Wherever you are in the world and at any moment, send your dream for analysis and receive a structured and nuanced interpretation of its meaning from our team of Symbolic Language™ experts, certified by the SCT Foundation.

Choose the length of your dream:

Short Dream : 0-400 characters
Medium Dream : 400-800 characters
Long Dream : 800-1200 characters

How does it work?
Analyze your dreams in 3 simple steps.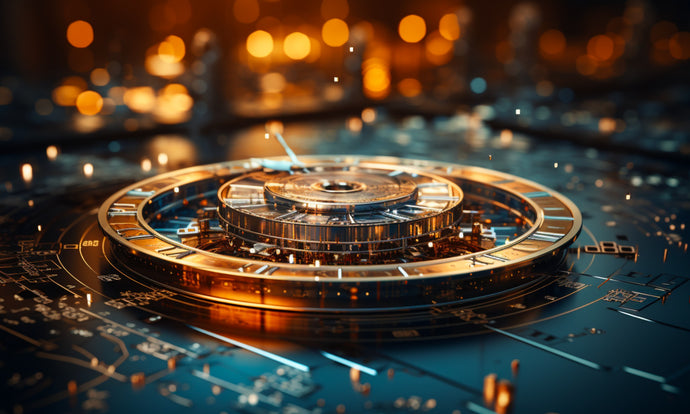 Years of training at your service
A certified Expertise.
All our experts have undergone a minimum of 7 years of deep training, along with official examinations granting them the title of Professor or Expert in the field of Dreams, signs, and symbols Interpretation (DSSI).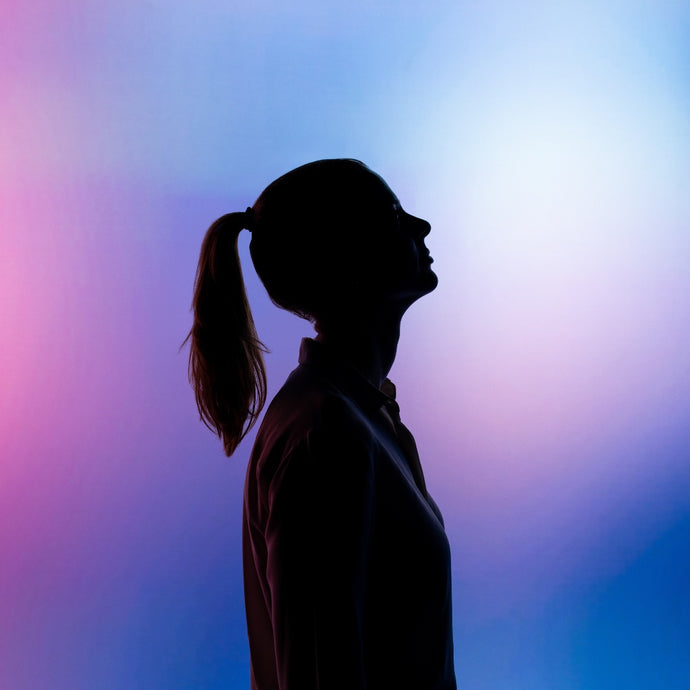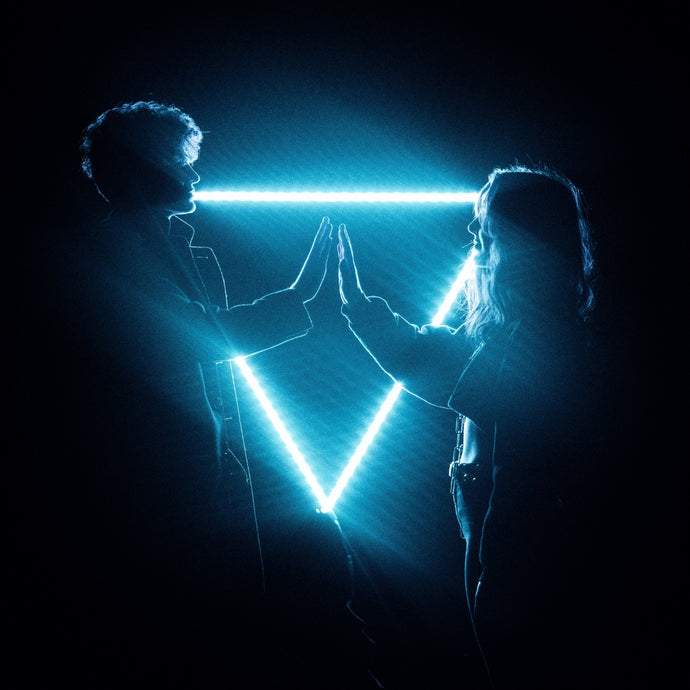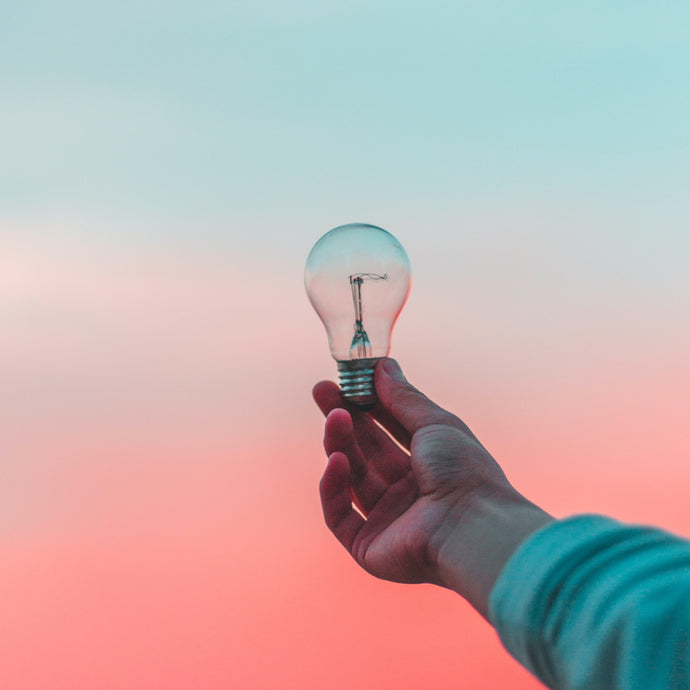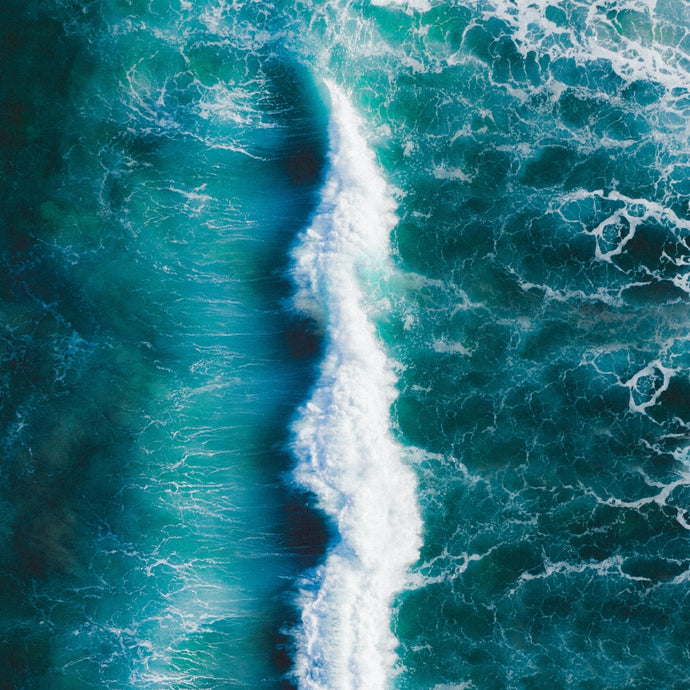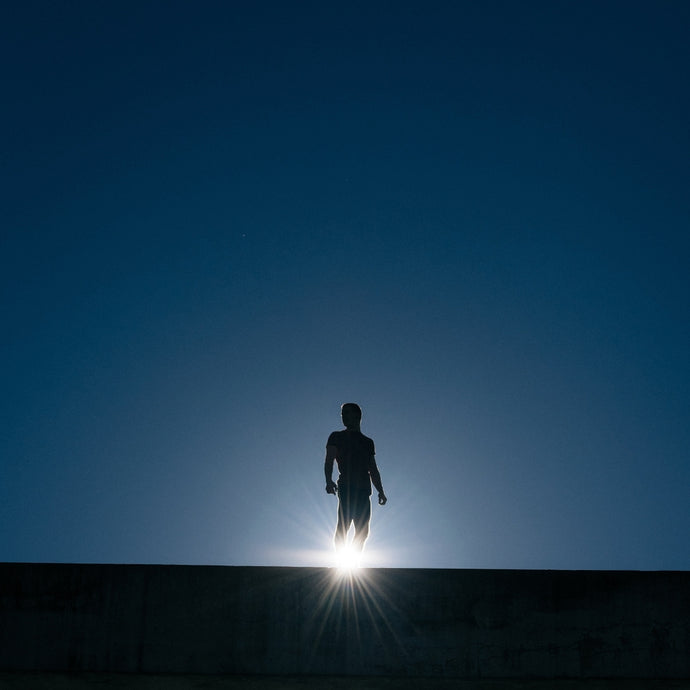 The benefits of Dream Analysis
A key component of a modern lifestyle.
Your dreams decoded
With Symbolic Language ™.
Example of symbols and their interpretation
Note: This is a simplified interpretation to facilitate understanding. For more detailed information, please refer to our reference work, the Source Code Dictionary.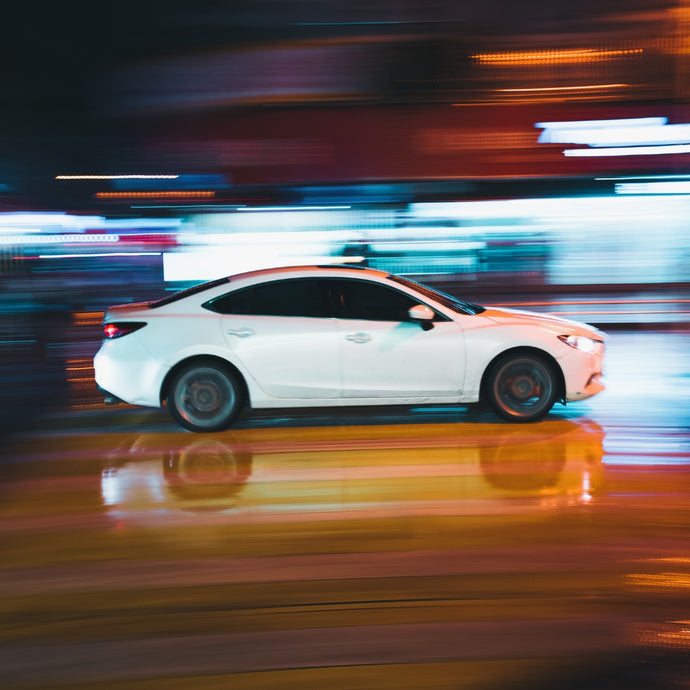 The car
The car represents how we progress in society since it allows us to commute to work, engage in leisure activities, gather supplies, attend meetings, go on trips, etc. A detailed symbolic analysis of the car (its make, color, size, power, etc.) informs us about our way of advancing in life and our social behavior.
Facilitates manifestation, advancement towards others, self-realization, enables reaching one's goals more quickly. Feelings of freedom, power, expansion. Ability to move forward effectively in terms of action. Good energy utilization. Evolution. Pleasant, benevolent, altruistic social attitude. Respect for societal conduct rules. Caution, foresight. Positive actions and approaches. Global vision and intuitive perception enabling anticipation and avoidance of dangerous situations and accidents.
Difficulty or inability to manifest oneself, to advance towards others. Haste, hyperactivity, or blockage, lack of motivation to socially advance and/or achieve goals with efficiency and speed. Need to impress others. Recklessness, lack of foresight, recklessness, dangerous behavior, chauvinism. Thoughts, emotions, attitudes, and behaviors that generate accidents on metaphysical and physical levels. Tendency to drive and move forward without awareness. Excessive focus on personal needs, selfishness, lack of consideration for others. Disrespect, insolence, malice. Misuse of energy in advancement, leading to missed opportunities.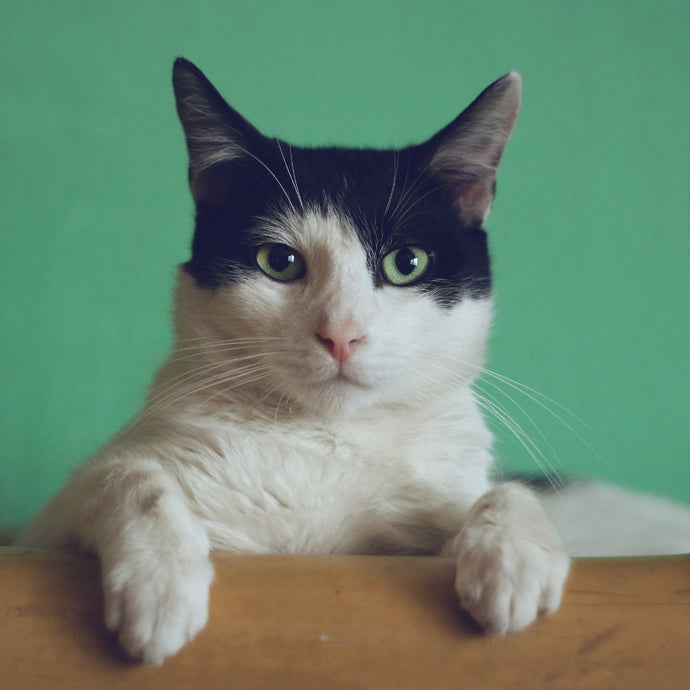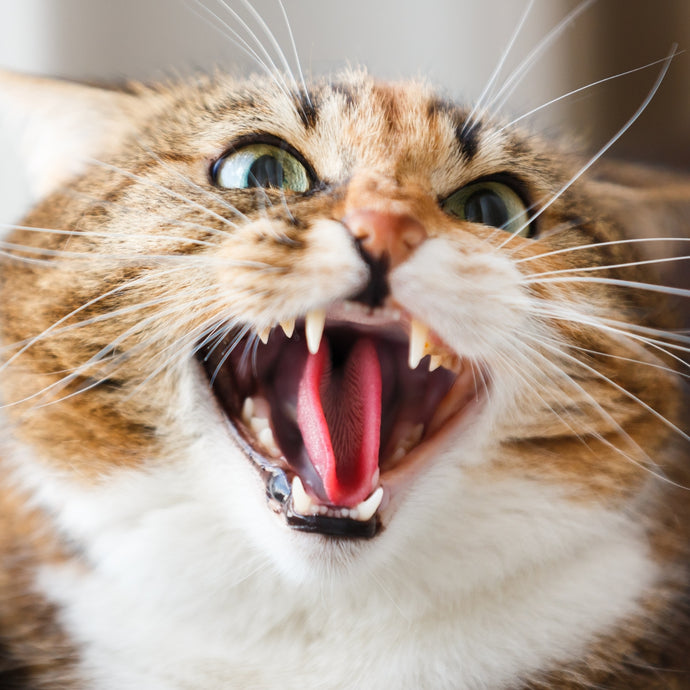 The cat
The cat, like all animals, represents certain aspects of our vital energy and instinctual needs. It is a very independent, reserved, territorial, silent, flexible, and agile animal with an extraordinary sense of balance. Although generally gentle, affectionate, and playful, it tends to be solitary and can sometimes display capricious and cunning behavior.
Independence, autonomy, and balanced individualism. Ability to transform the negative. Flexibility, grace, balance, patience. Subtle perception ability, highly developed sense of sight, hearing, and touch. Calm, soothing, relaxing, and mysterious energy that encourages introspection. Proper balance between action and rest. Can play and have fun without excess. Gentle and affectionate nature.
Excessive independence and individualism, keeping others at a distance. Tendency to feed basic instincts and act under the influence of impulses and instinctual needs. Unpredictable, cunning, and even hypocritical attitude. Lack of listening and receptivity, stubbornness. Surprisingly aggressive and impulsive behavior. Wild spirit that both catches and repels, seeks to control and possess, enjoys playing the predator and having fun with its prey. Demonic energy associated with witchcraft, black magic, superstition, as well as unhealthy and perverse power games.
F.A.Q.
Frequently asked questions about Dream On Demand.
How do the timelines for receiving an analysis work?

When you select the service Fast, your dream is analyzed within a maximum of 5 business days. This means that if you submit a dream on Friday, it will be ready no later than the following Friday.

For the service Priority, the maximum timeframe is 2 business days. If a dream is submitted on Friday, it will be received no later than the following Tuesday.
I have a lot of nightmares, is this normal?

Yes, and you are not the only one! It is perfectly normal to have a lot of nightmares, as during the night, our subconscious opens up and we can perceive deeper and hidden realities within ourselves, as if we were entering the basement of a building where it can be darker, colder, etc.

But rest assured : nightmares are useful for our evolution. They represent only percentages (%) of who we are, our memories, and they are shown to us to help us improve.

It's as if a doctor were giving us a precise diagnosis of what we need to heal within ourselves. By better understanding the causes of our challenges, we can then more easily manage and transform them.
I don't remember my dreams. How can I achieve that?

As with everything in life, remembering dreams is a learning process. Here are some tips to help you remember them more easily:

Write them down! By writing down our dreams, we train our consciousness to remember them and prioritize them in our mind upon waking up. We can write them on paper as well as on a phone or tablet.
Advance your wake-up time by 5 minutes and use this time to reflect on your dreams. Indeed, taking a few minutes upon waking up makes it easier to "capture" the information received in a dream. If we start our day too quickly and focus on everything we need to do, we are more likely to forget our dreams.
Meditate for about 20 minutes per day. Meditation allows us to enter a state of consciousness similar to dreaming, and this practice helps us connect with our subconscious more easily. It also has remarkable benefits for mental and physical health. Of course, you can divide your meditation sessions into blocks of 5 or 10 minutes at different times of the day, or just before sleeping.
Speak to yourself before going to sleep. Ask your subconscious to help you remember the messages it sends you. And if it doesn't work right away, persevere! All human beings dream every night, whether we are aware of it or not. Just practice until it becomes natural :)
I have a recurring dream, what does that mean?

A recurring dream is a profound message from our subconscious that reveals a more significant and prioritized percentage (%) to work on within ourselves. It's as if we receive a notification on our phone: if we ignore it and it's important, it will keep "ringing" until we address the situation. The same goes for dreams. Our subconscious can sometimes become overloaded, and dreams help us see what is causing blockages within us so that we can resolve them more effectively.
How can I write my dreams?

During the night, if we wake up with a dream in mind, we can write down key words to remember the different scenes. Your sleep is important: it is not recommended to start analyzing your dream in detail in the middle of the night.

Then, upon waking up in the morning, you can take a moment to add details to the scenes you remember. This will help you capture as much information as possible that your subconscious is sending you.
How can I deepen my knowledge about dreams?

We recommend consulting our reference book, the Source Code Dictionary, which is a dream dictionary - signs - symbols benefiting from the expertise of hundreds of professors, psychologists, doctors, and psychiatrists over more than 25 years.

This worldwide best-seller allows us to better understand the Symbolic Language, to study the various symbols present in our dreams.
What is a premonitory dream?

Symbolically, one could say that all dreams are precognitive in a sense, as they reveal the unconscious forces at play within us and how they might influence our day. For instance, if we dream of a car moving too fast, we can anticipate being impatient, rushed, or stressed that day, and the dream would have been precognitive in that sense. It can help us better prepare, realign ourselves if we sense our energy becoming unstable at a certain point.