Discover
Symbolic Language
Reveal the profound symbolic information embedded in everything
from objects to human behavior.
Symbolic Intelligence
A unique language and code that will revolutionize research in the development of human and artificial intelligence.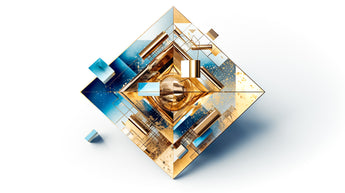 Solving complexity
Delve deeper in the world of information
Source Code Technology (SCT) Foundation
The SCT Foundation is dedicated to designing and deploying technologies that utilize deep symbolic understanding of the mechanisms of human consciousness.

By harnessing the power of Symbolic Language™, SCT is able to develop highly advanced algorithms that can unlock new possibilities in a wide range of applications.

A new future emerges and we bring a whole new world of information to technology.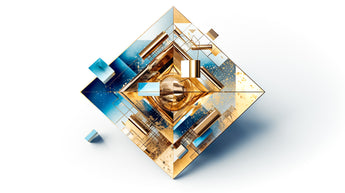 The Source Code Dictionary
The ultimate reference to decode and interpret symbols and dreams.
Let customers speak for us
Experienced
25 years of research, + 100.000 dreams analyzed.
Learn more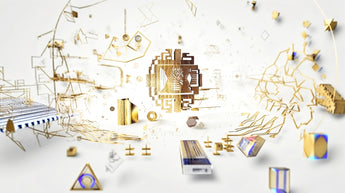 Balanced
Each word is analyzed in its plus and minus aspect to provide a 360° understanding.
Artwork
After decades of work and research, a piece of art was born.
Profound
An incredible work of more than 1275 words analyzed in details.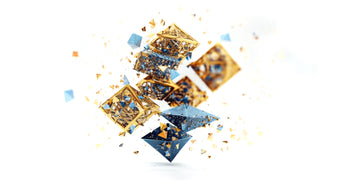 Wise
More than 2000 pages of content to discover over the 2 volumes.
Consciousness Mastercraft
Decode your dreams to decode your life
The core of the SCT Foundation
SCT holds the rights to a unique computing language and code that will revolutionize research in the development of both human and artificial intelligence.

This language has been tested on tens of thousands of real-life cases and is the result of more than 25 years of research carried out by a team of experts in symbolic decoding and analytical psychology; a team made up of 100+ professors, doctors, psychologists, psychiatrists and therapists.