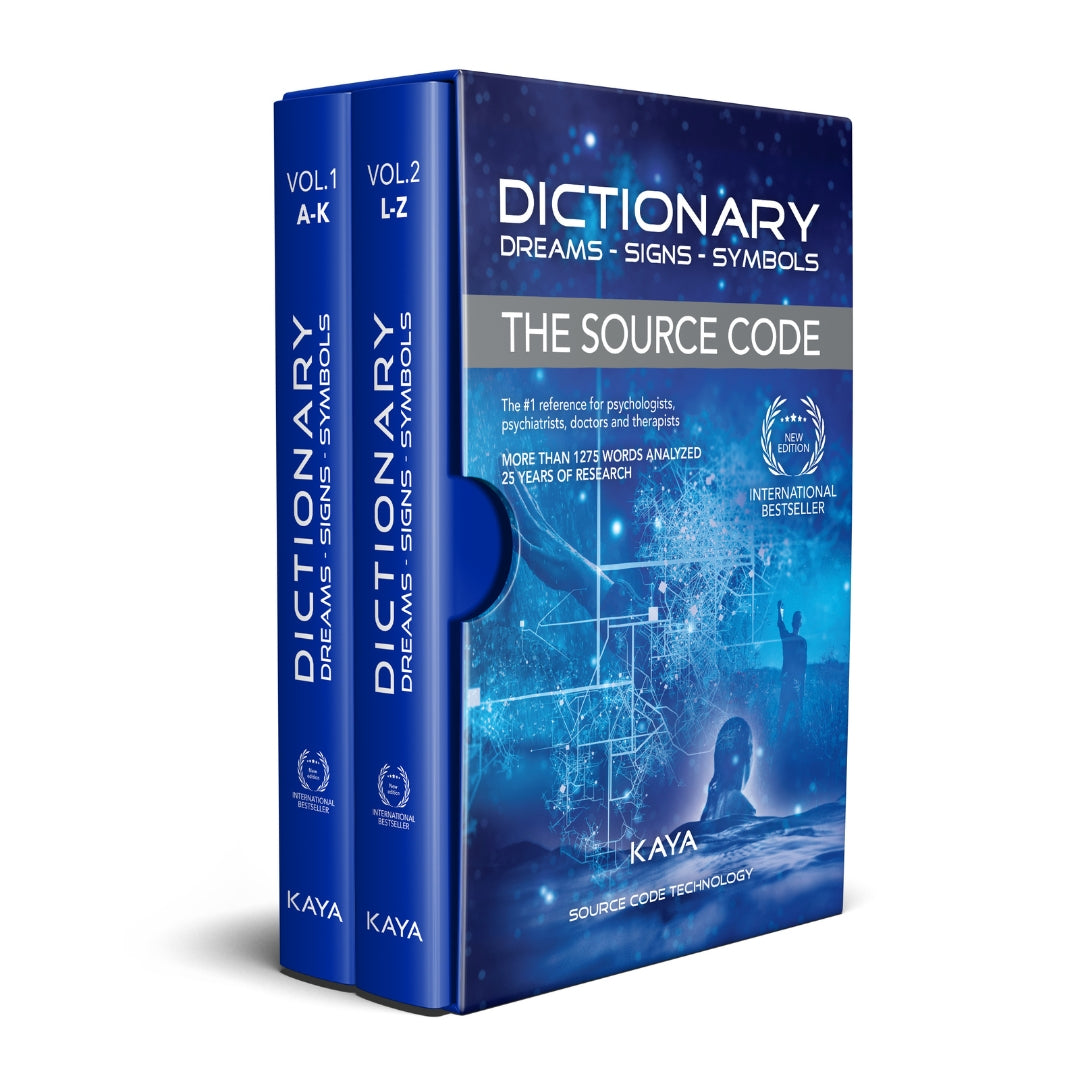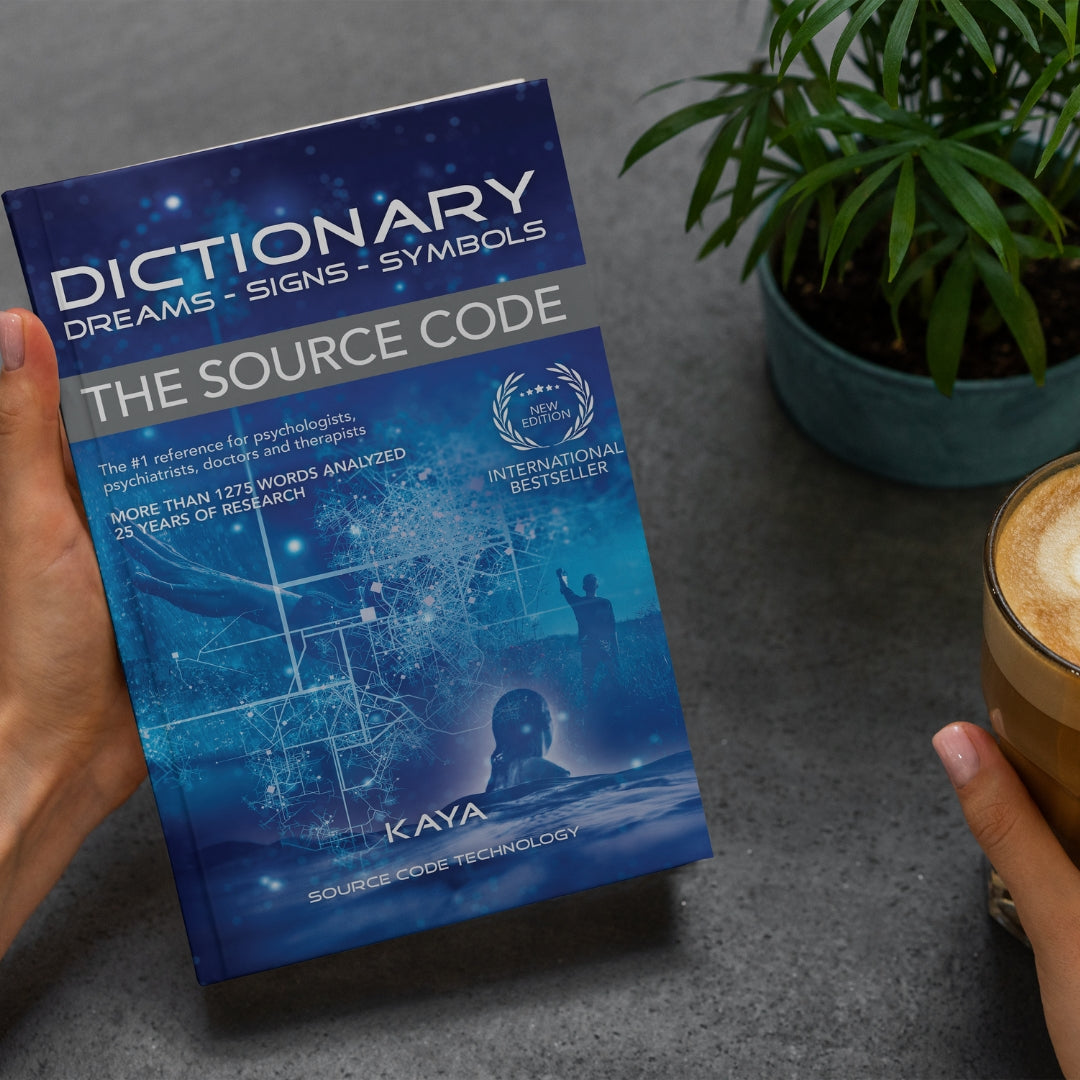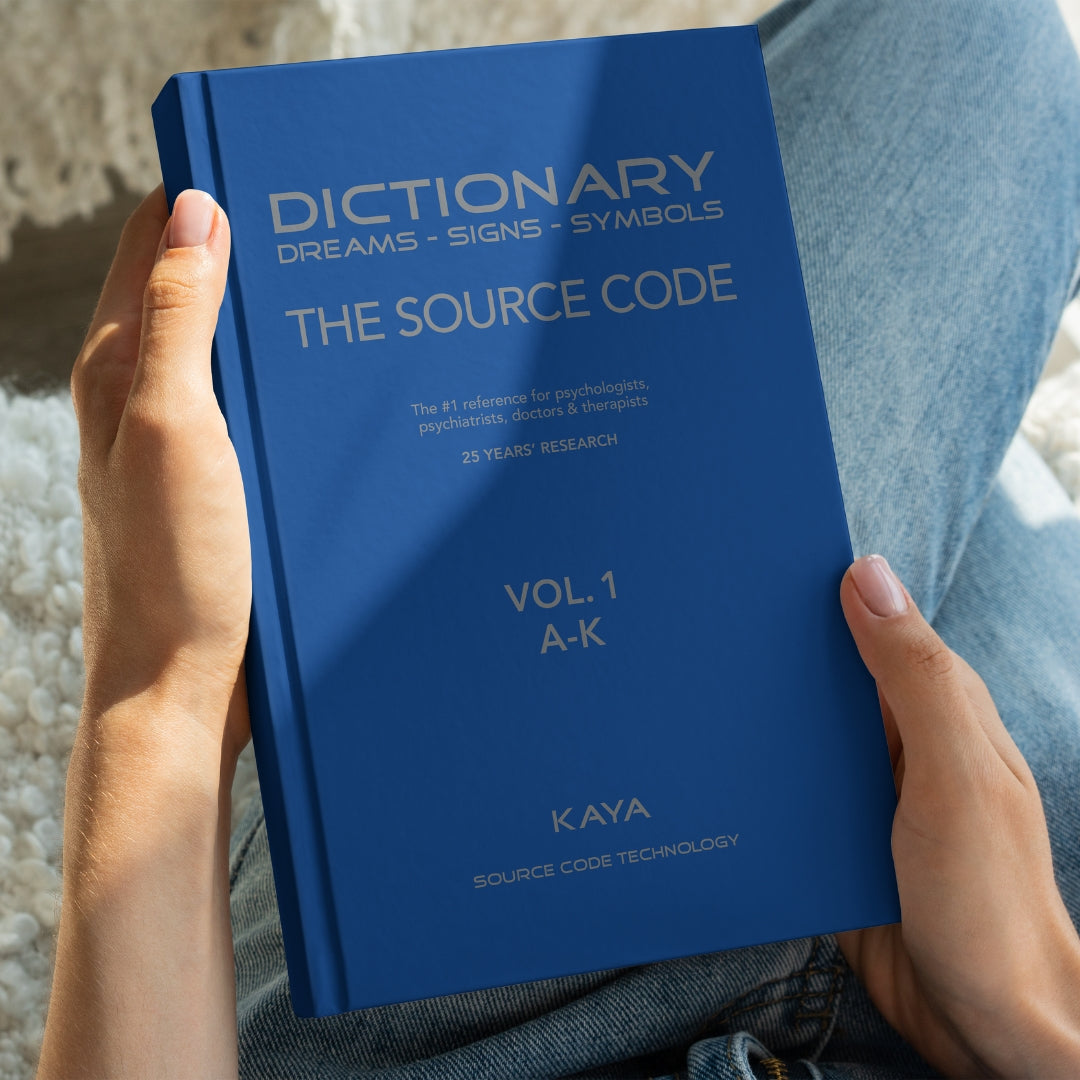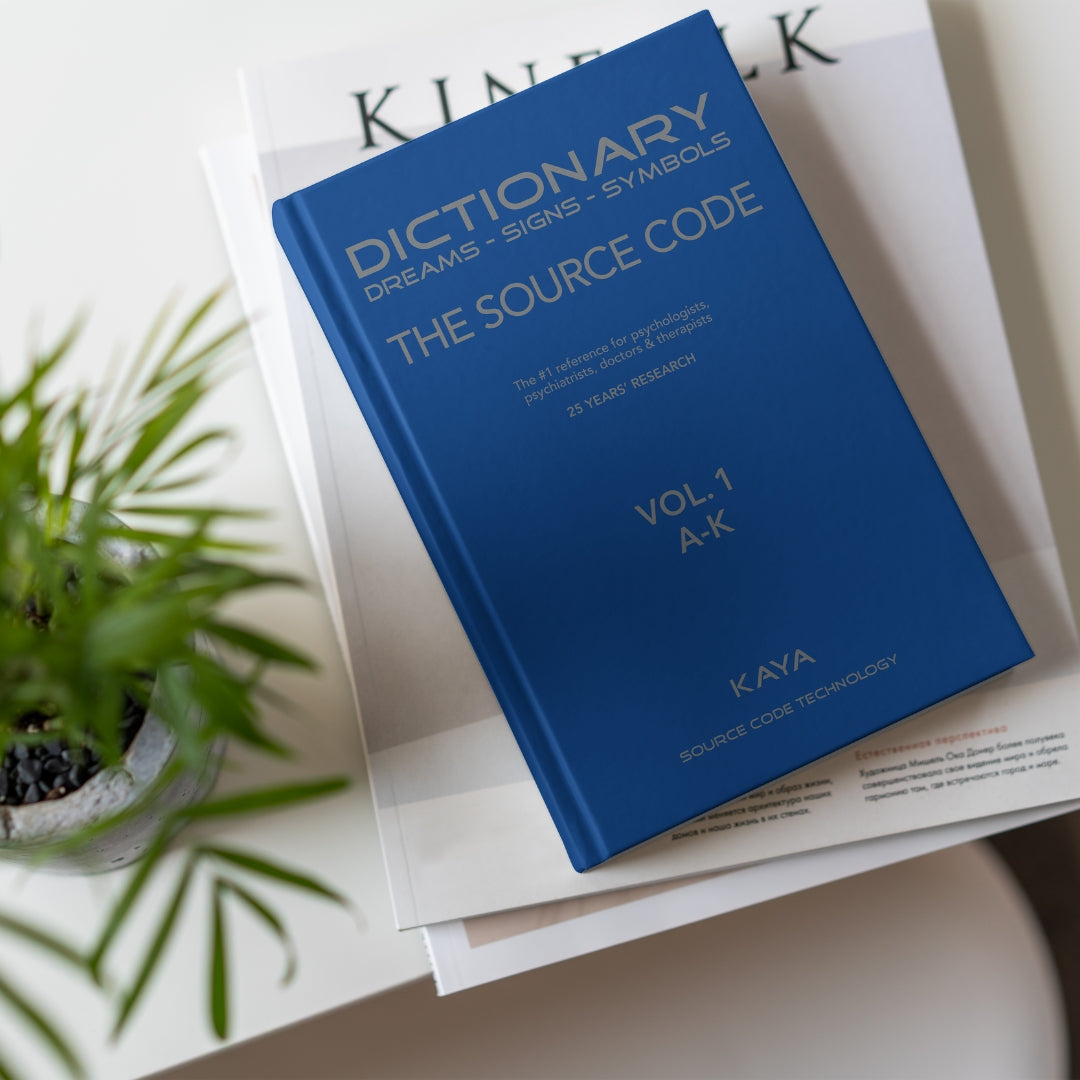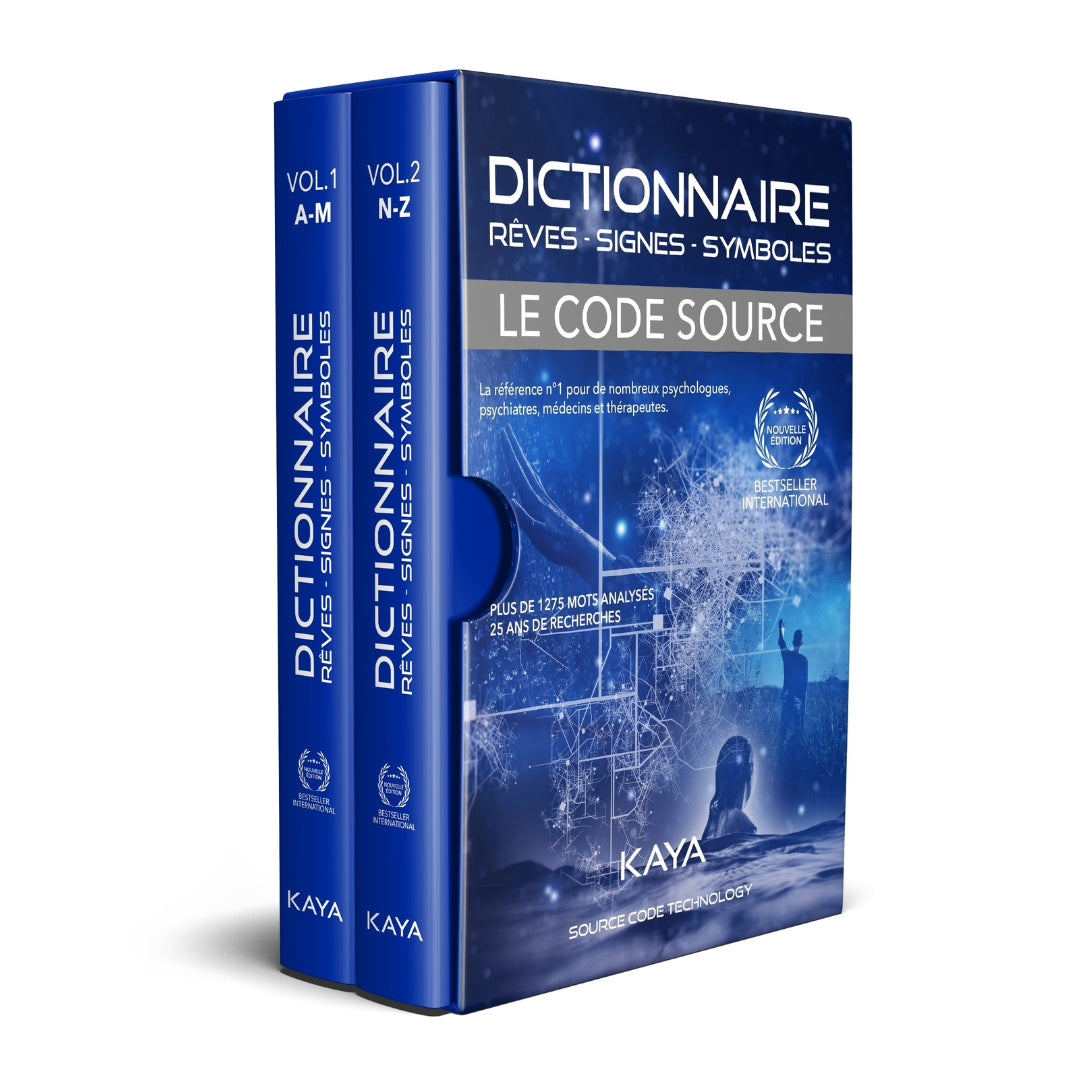 Source Code Technology (SCT) Foundation
The Source Code Dictionary offers the most comprehensive dictionary of dreams signs and symbols available. It has been crafted by hundreds of experts over 25 years, providing reliable and accurate interpretations. The most complete and accurate resource in the field.
From paper to AI
The only Symbolic Language reference worldwide
The Source Code provides the missing AI keystone to bring symbolic intelligence into AI and robotics.
Symbolic Intelligence
The information inscribed beyond the first layer.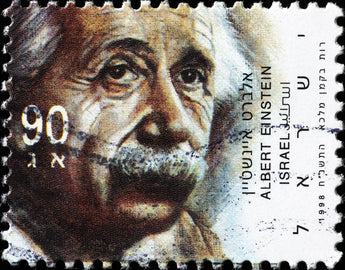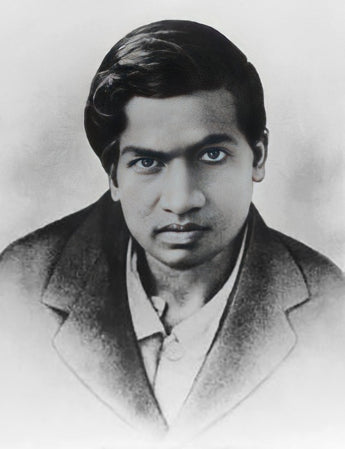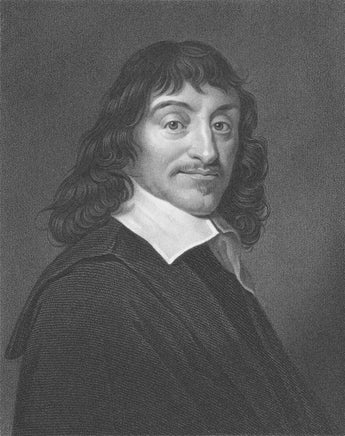 INCREDIBLE FACTS
Did you know ?
Some of the world's greatest mathematicians, scientists, philosophers, doctors, inventors, writers, filmmakers, researchers, composers and musicians have received inspiration and information through dreams that have allowed them to make it real and share it with humanity.
Une œuvre majeure
Un dictionnaire des Rêves, des Signes et des Symboles comme on n'en a jamais vu. Une expérience unique. Tout le monde devrait l'avoir sur ses étagères. Ce livre m'aide tellement à comprendre mes rêves mais également mon quotidien. Je suis sûr que dans 10 ans, ce dictionnaire sera encore et toujours dans les librairies comme un classique, un indispensable et un incontournable.
Professional and complete.
As a psychologist deeply interested in dream analysis, I must express my sincere admiration for this Dictionary. This remarkable work effortlessly blends academic rigor with an efficient writing style. The comprehensive coverage and insightful interpretations provided within this resource offer invaluable guidance to fellow psychologists and individuals exploring the depths of their dreams. It is evident that the author's expertise and dedication shine through every page, making this dictionary an indispensable tool in the realm of dream exploration.
Amazing
Just WOW!!! Symbols are described with such precision and kind of "scientific" touch, I love it! Will order another one for my sister!
Excellent dictionary
I have searched for years for a good dictionary to understand my dreams and I have finally found a valuable resource here. Thank you for this absolute gem, I keep it every night next to my bed now!
Good
Overall a very good book. Waiting for the next volume for more words :)