Level up your teamwork
A training to master Emotional Intelligence in the Workplace
Welcome to a transformative journey that empowers leaders to thrive in today's dynamic landscape. Our Emotional Intelligence (EQ) training program equips you with the tools to excel as a leader, fostering success on both professional and personal fronts.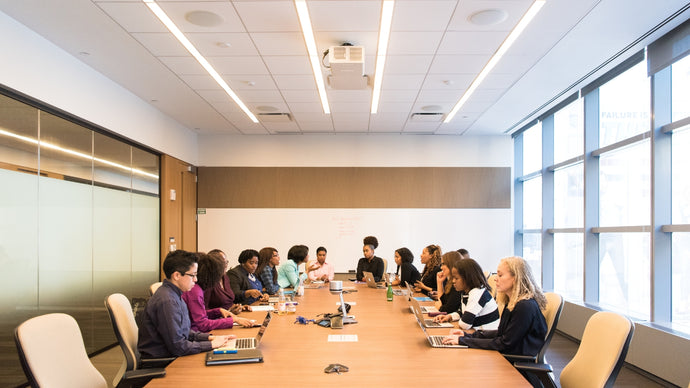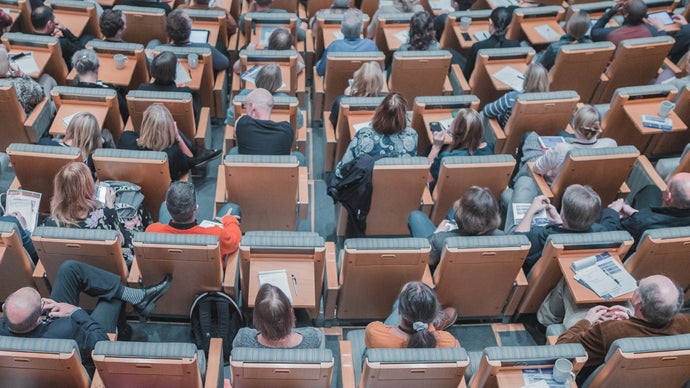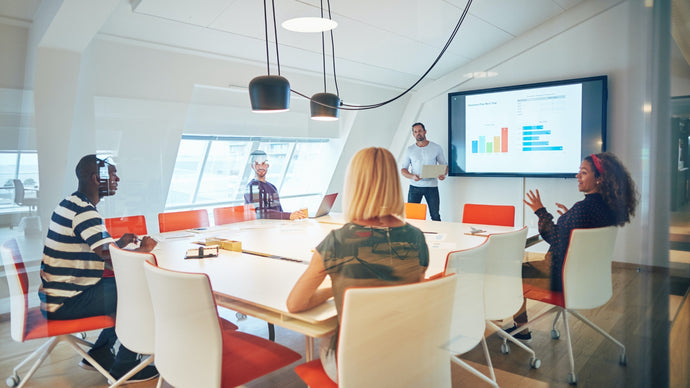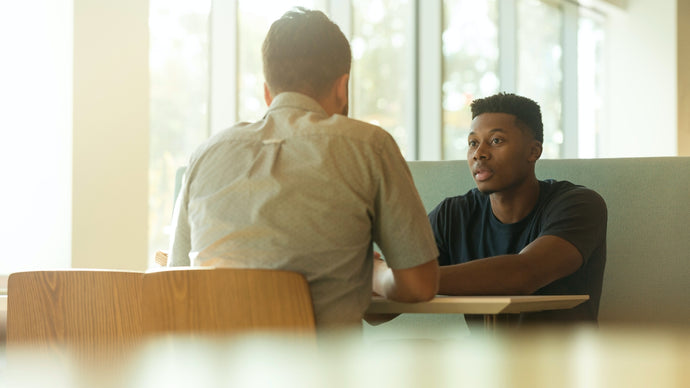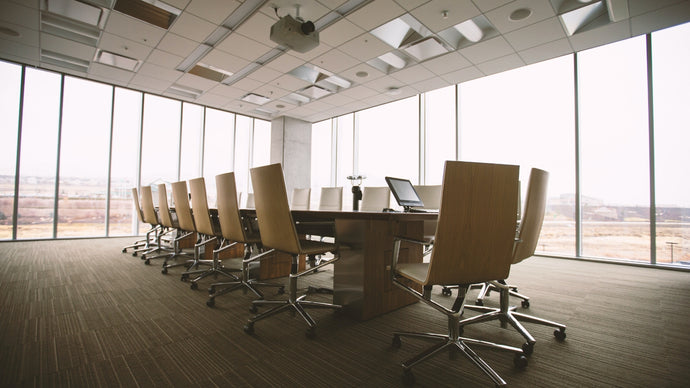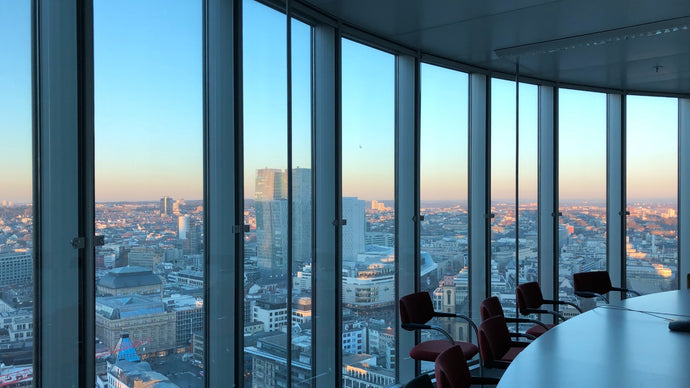 Professionalism and expertise
Program for managers and employees
Our training provides keys and tools to improve your team's efficiency and productivity through practical exercises, evaluations of knowledge
Good Emotional Intelligence
=
Success in life
Course content for Managers
Explore 12 comprehensive Emotional Intelligence modules, in 12 weeks or less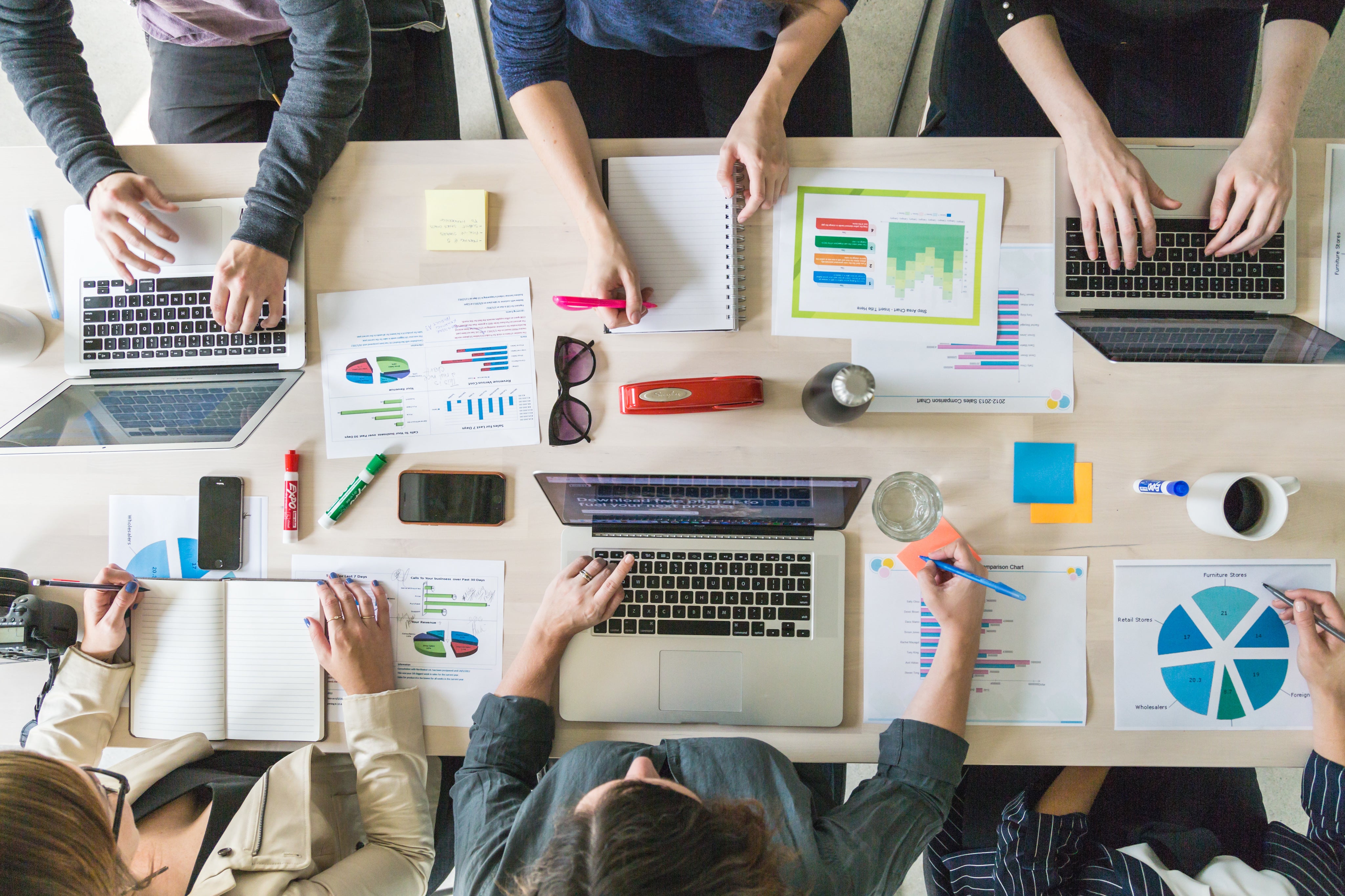 Balancing couple, family and work life with your EQ, as well as managing responsibilities and time management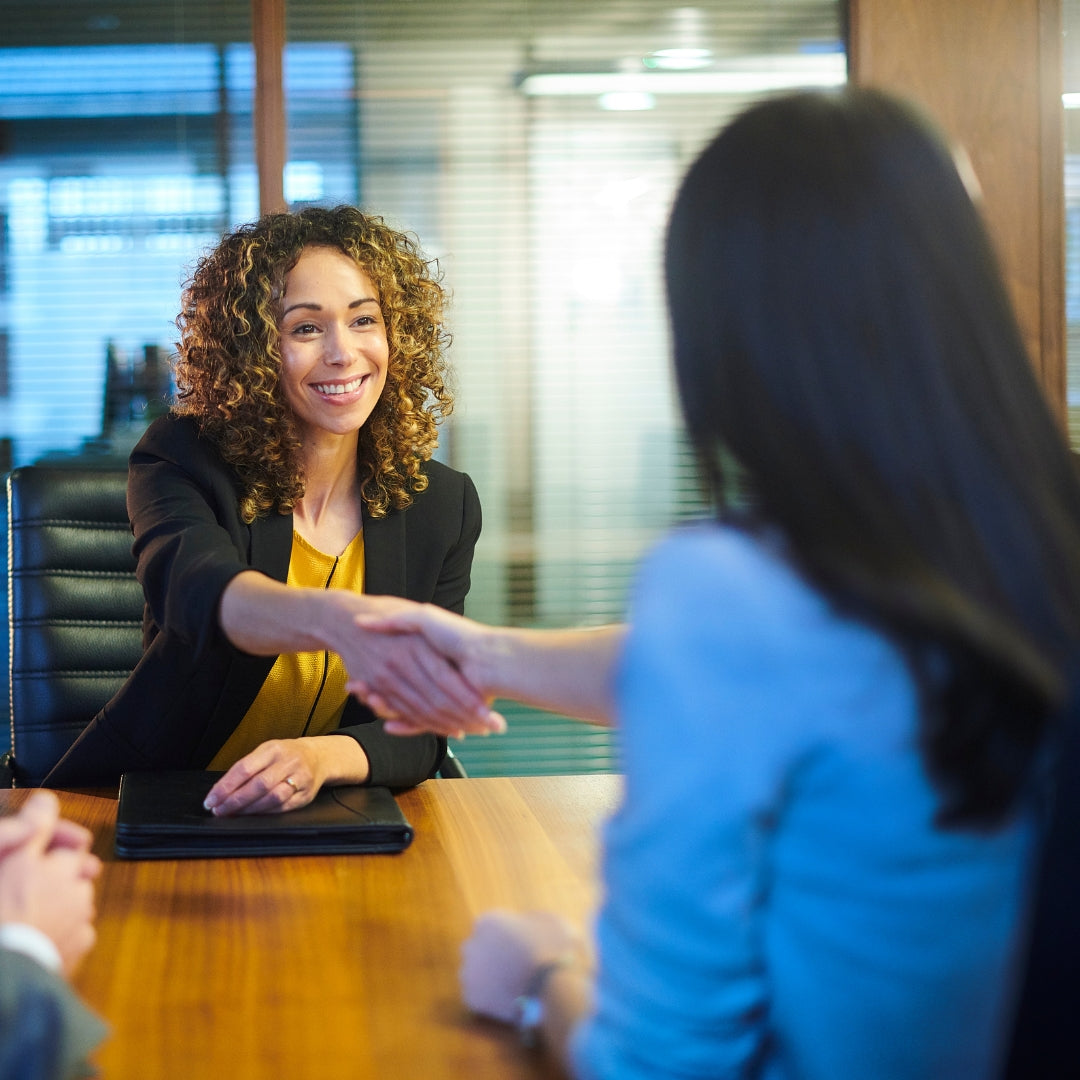 How to use your EQ to hire (and keep) the right employees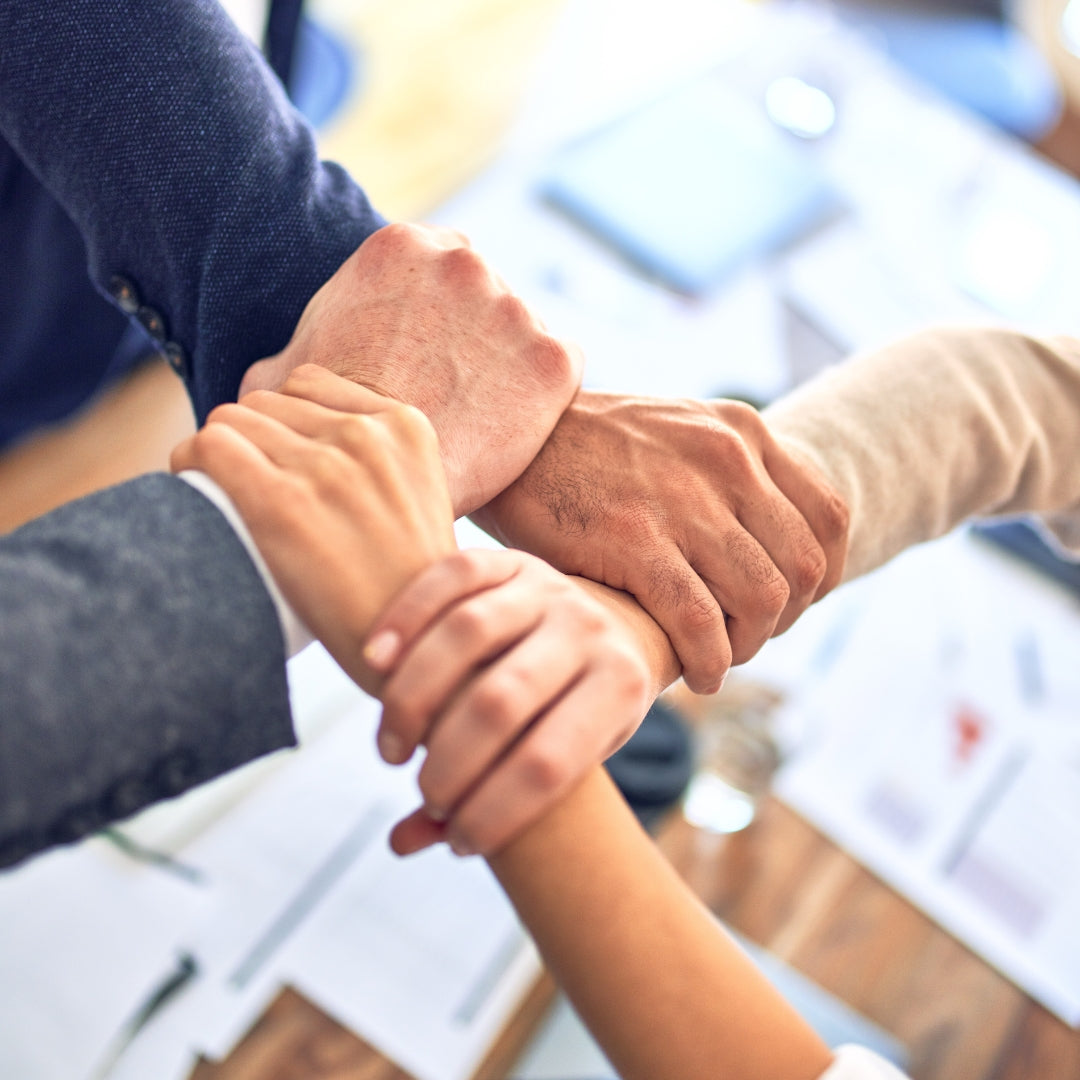 Ethics in the business world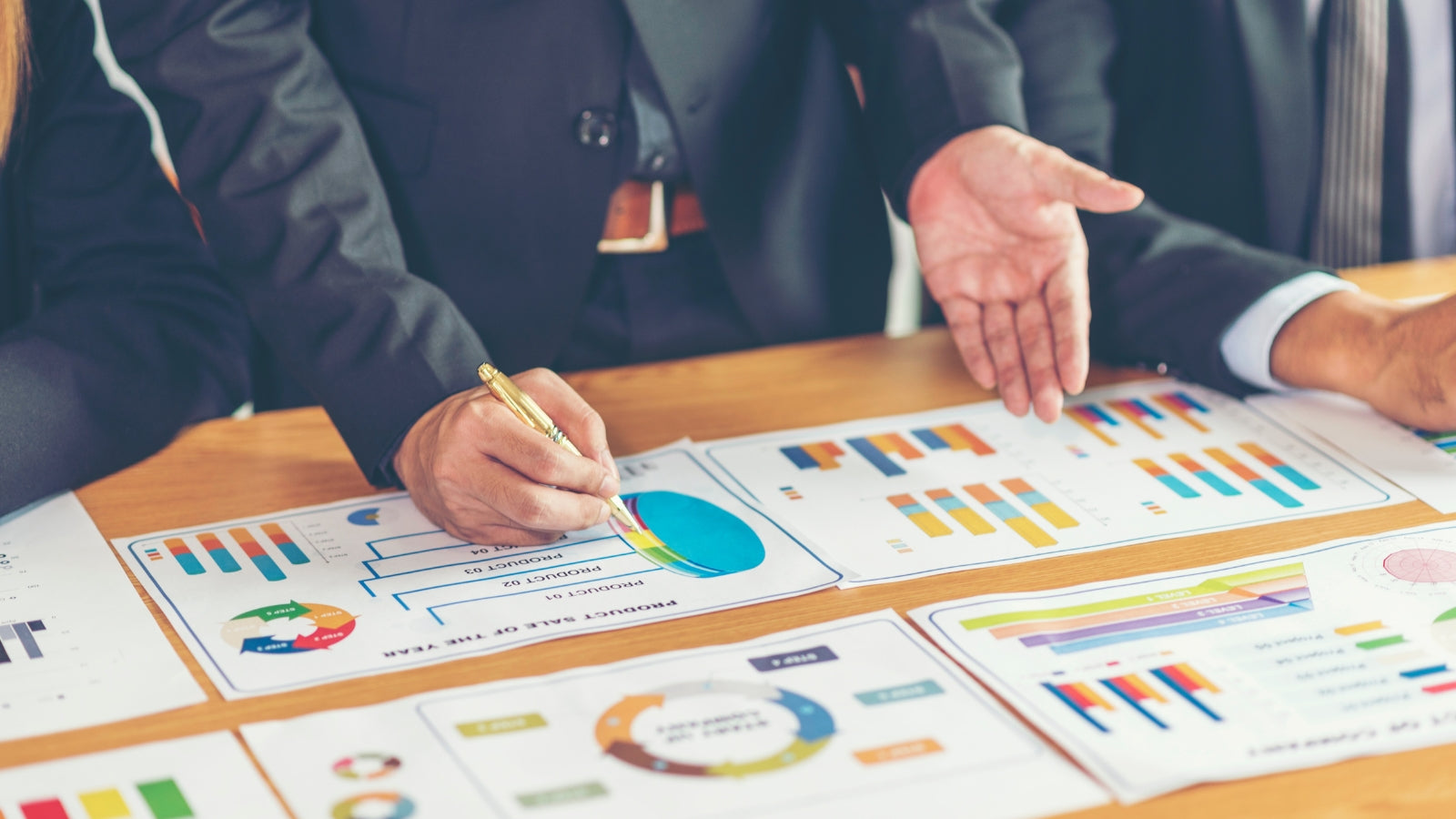 Multiplying with wisdom, as well as sustainable development and avant-garde entrepreneurship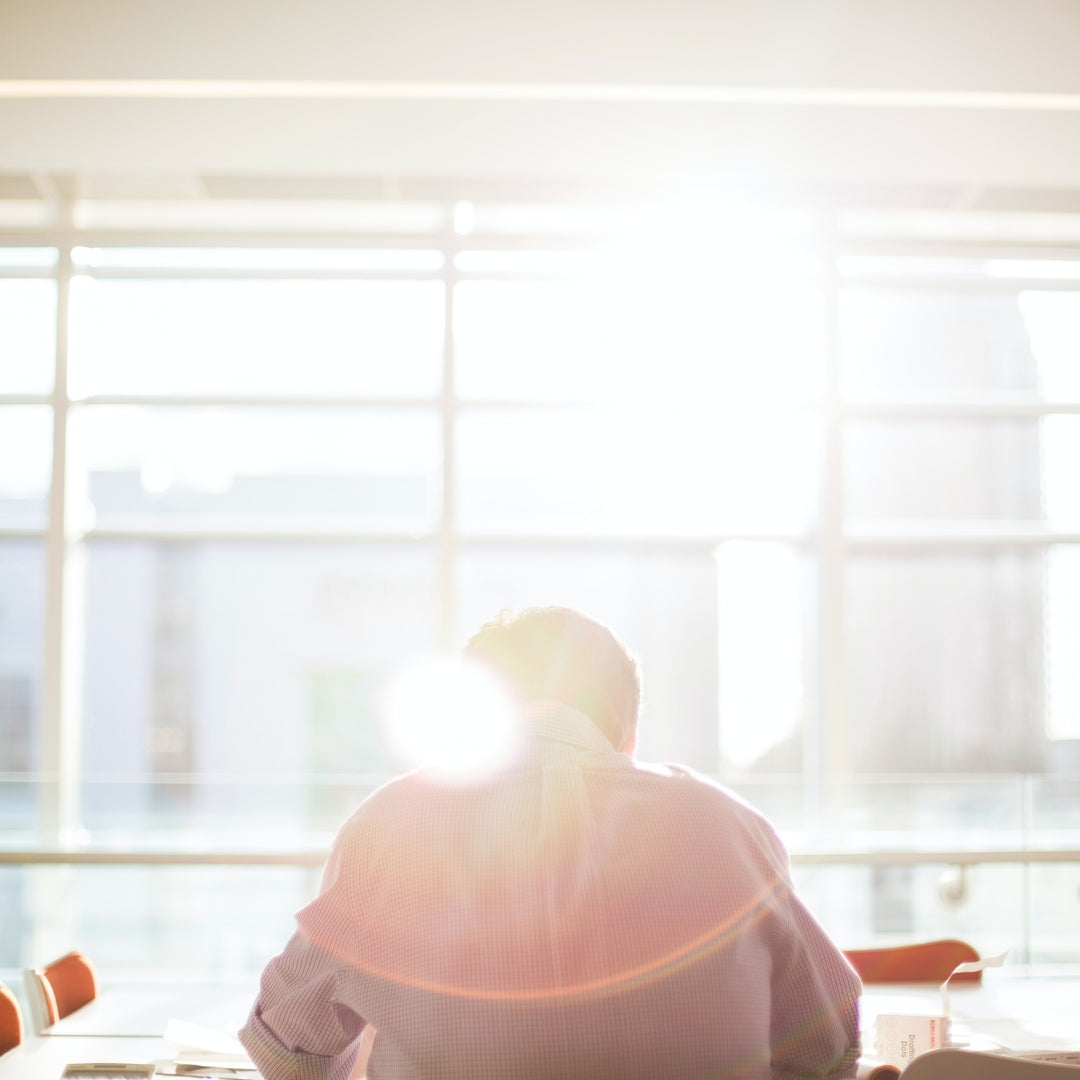 Learning from failures to reach true success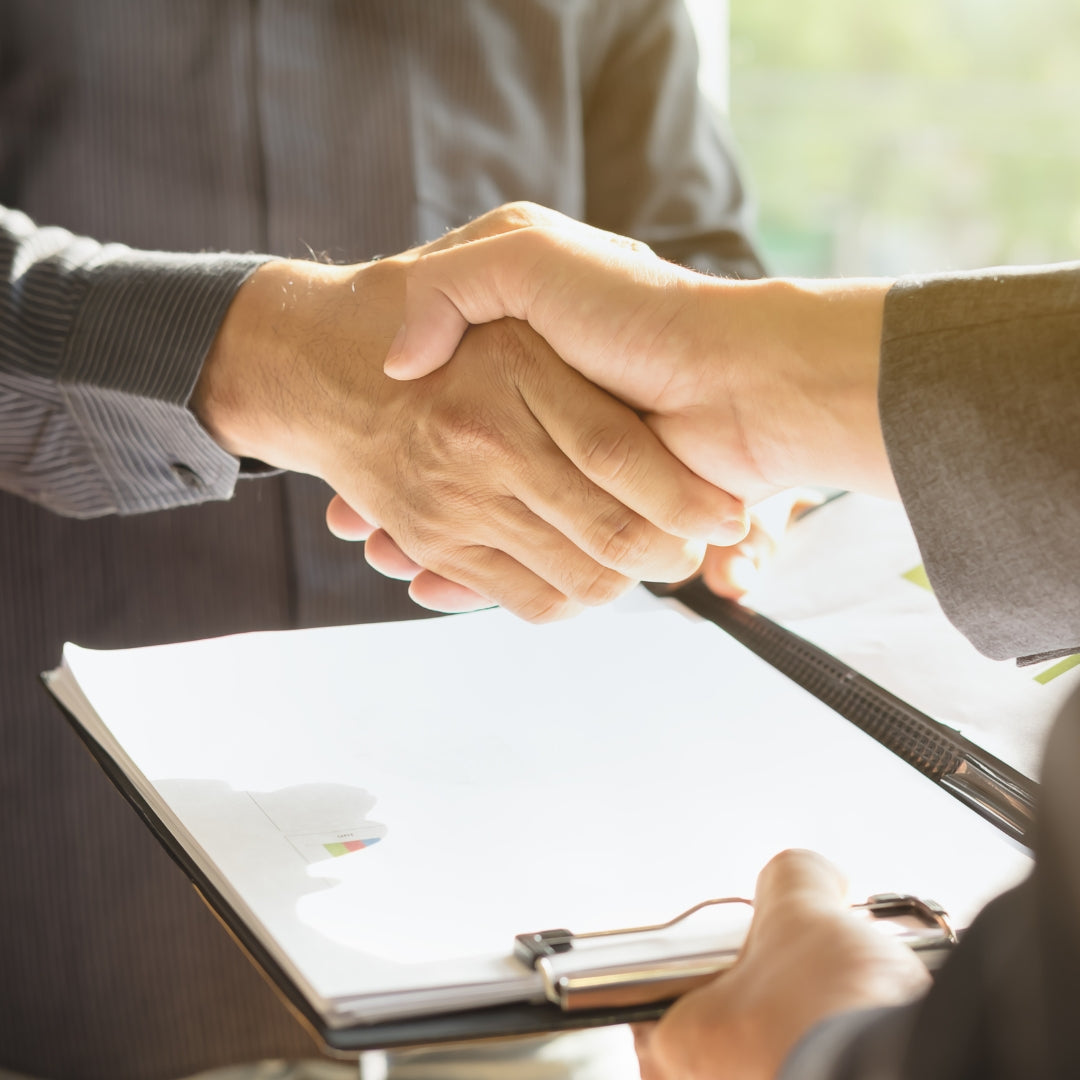 Polarities in the business world, giving and receiving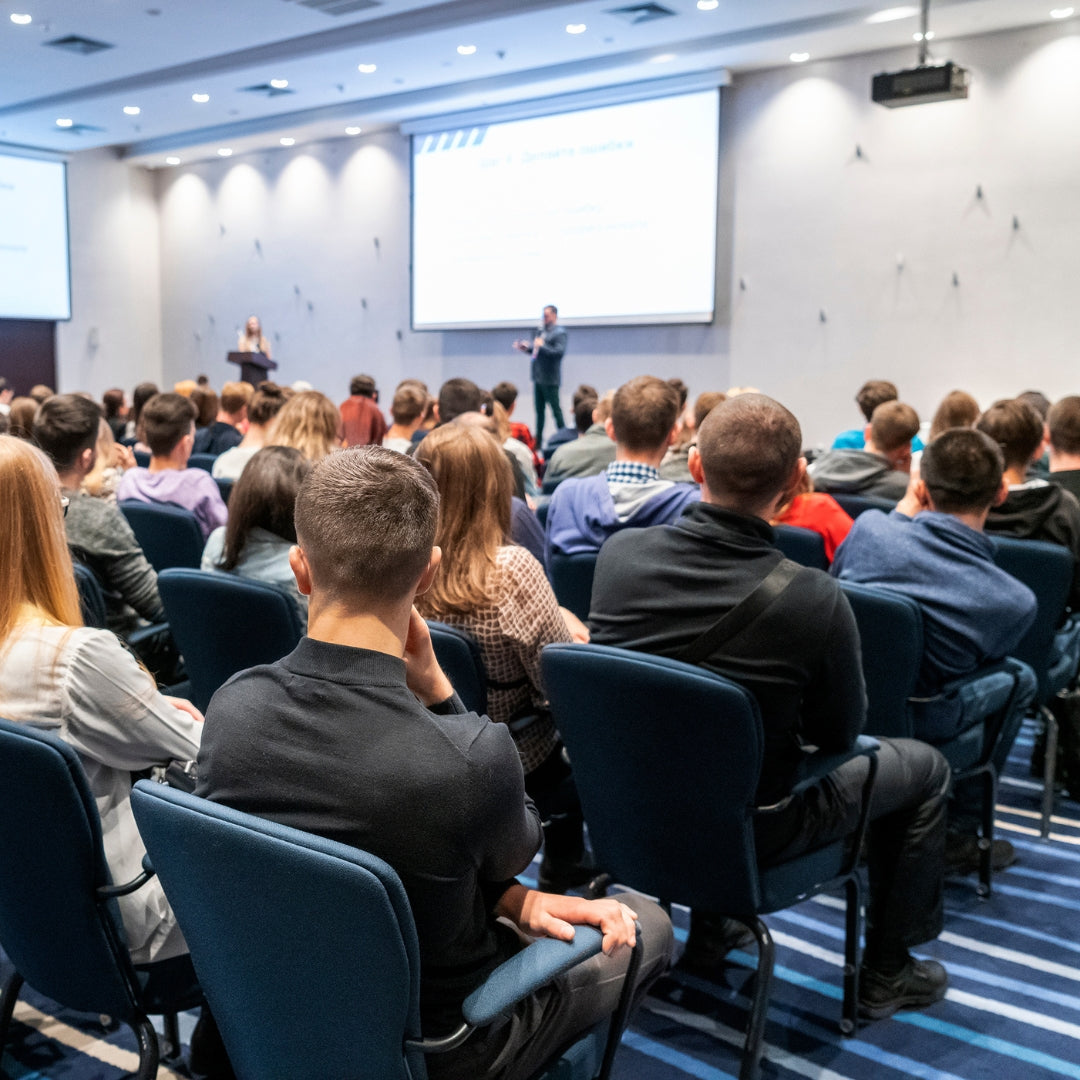 How EQ can help us communicate well and be a positive leader, as well as EQ and diplomacy, and publicity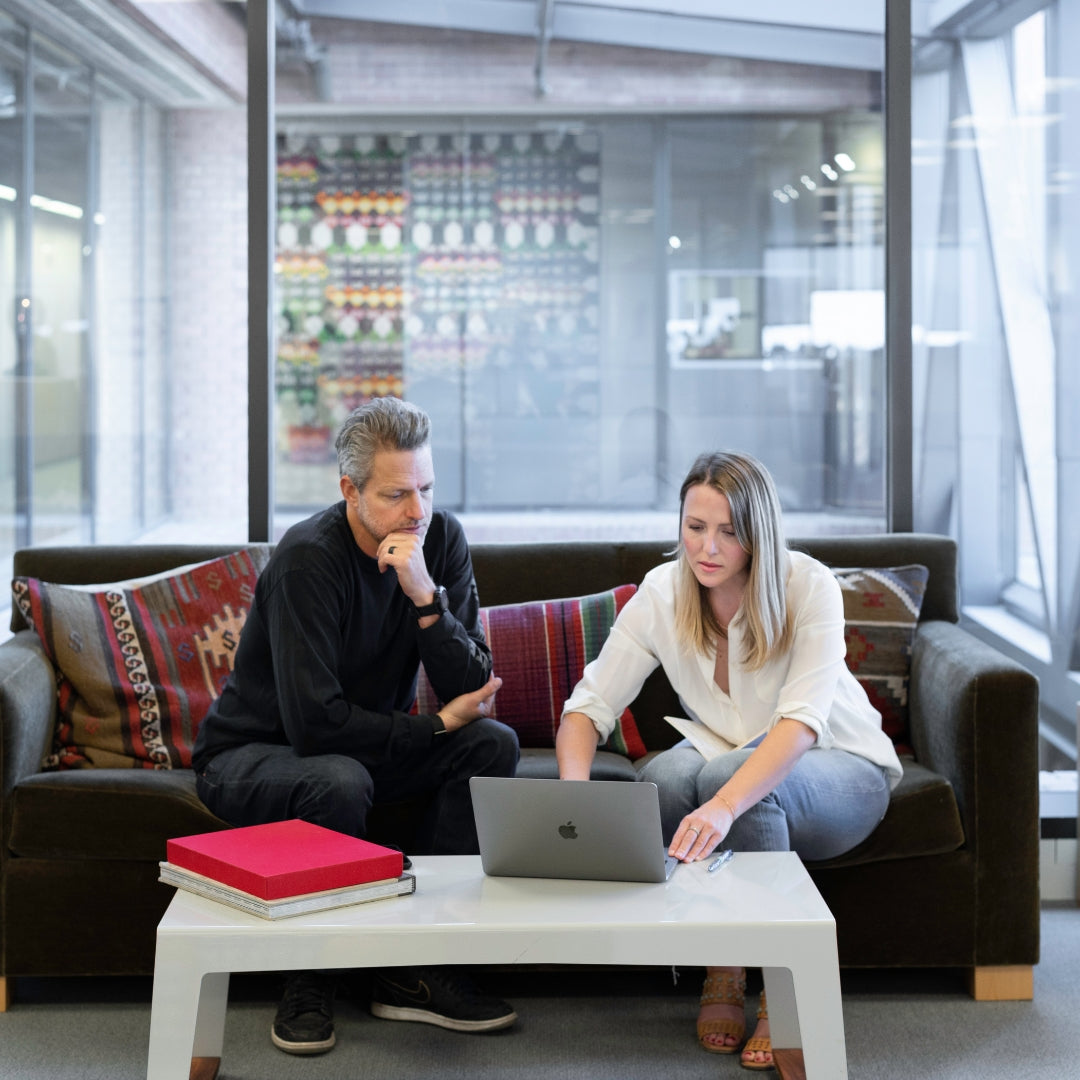 Solving work issues with your EQ, as well as understanding resonances in the workplace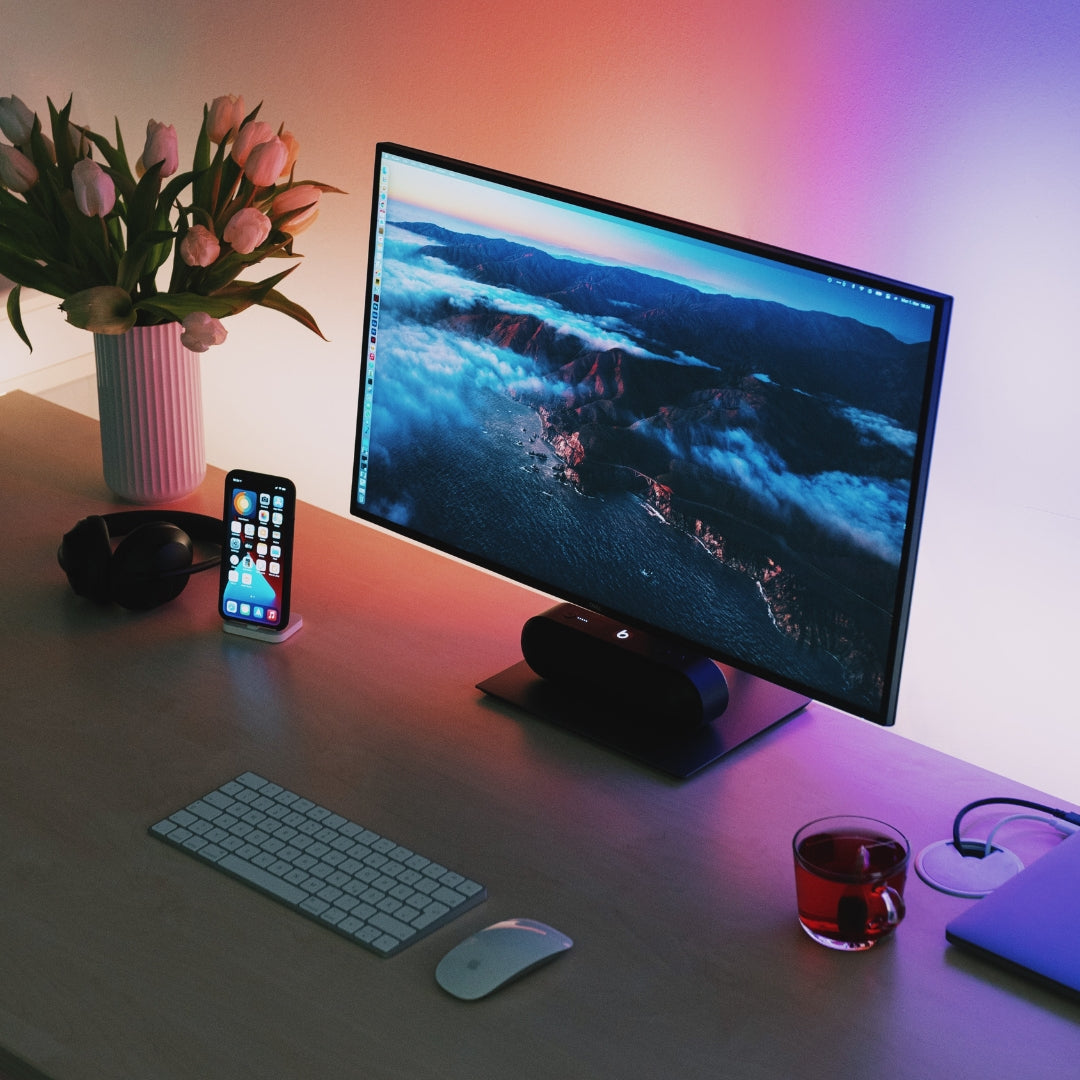 Understanding memories to understand employees and leaders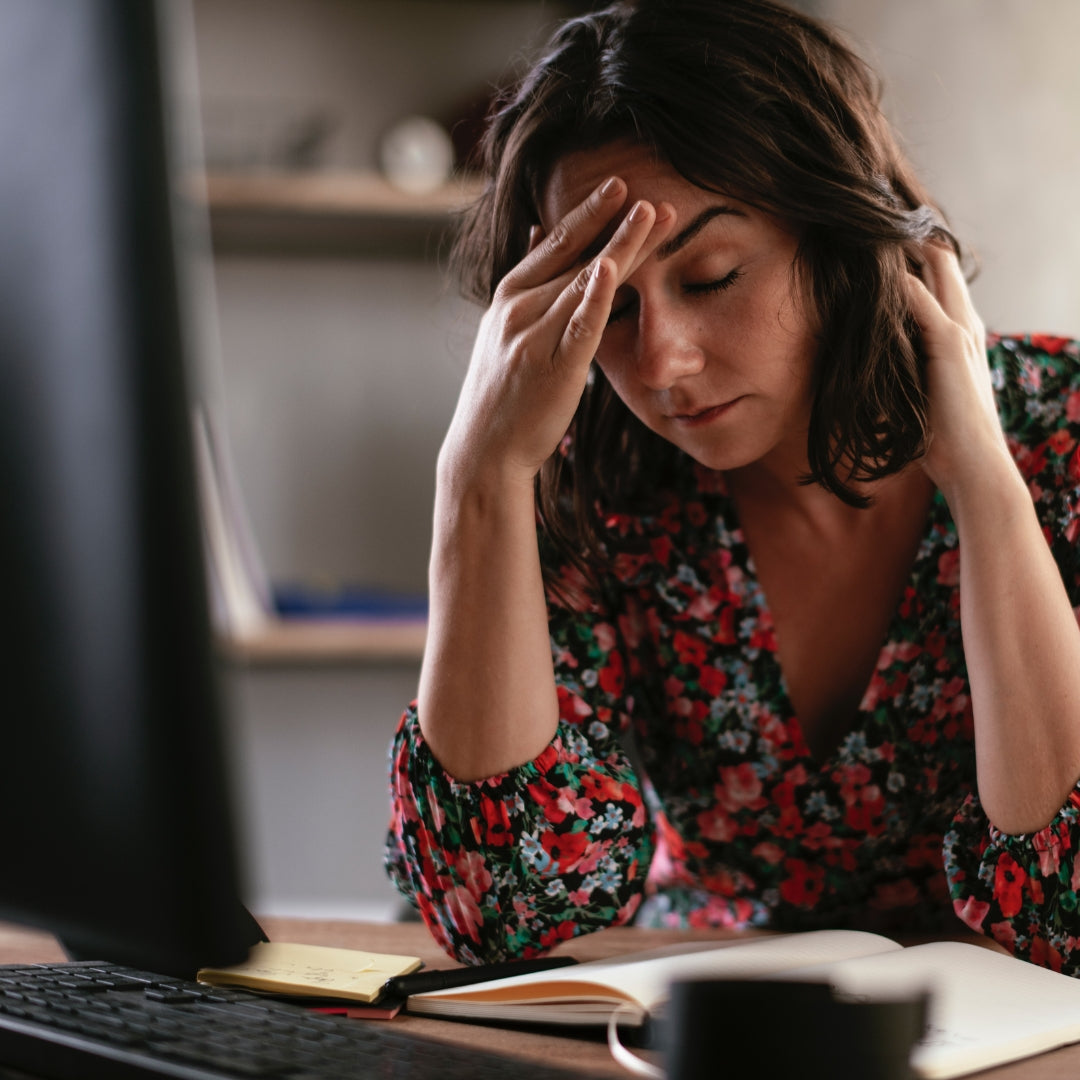 EQ, mental health and the work environment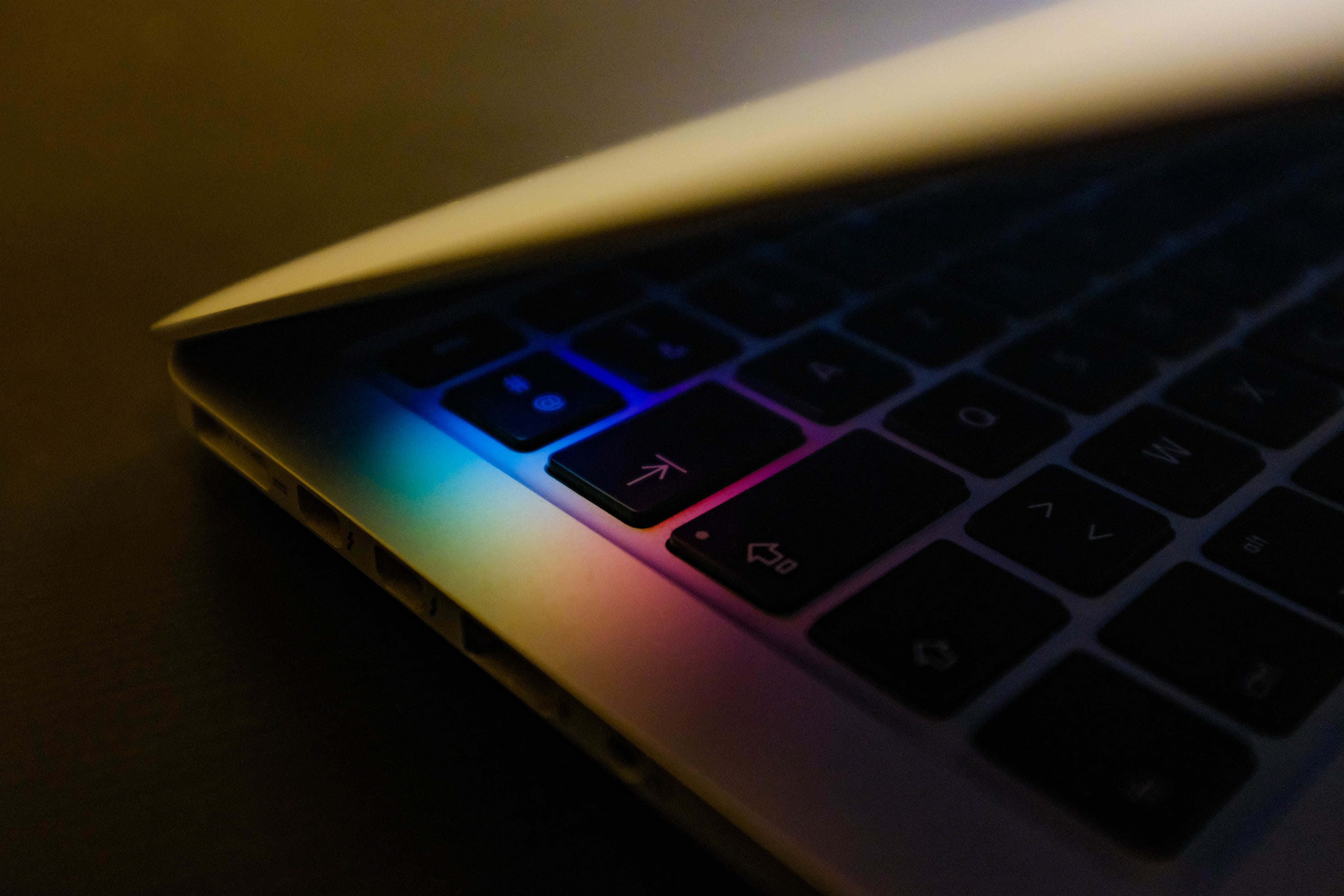 Introduction to symbolic language and how it applies to the business world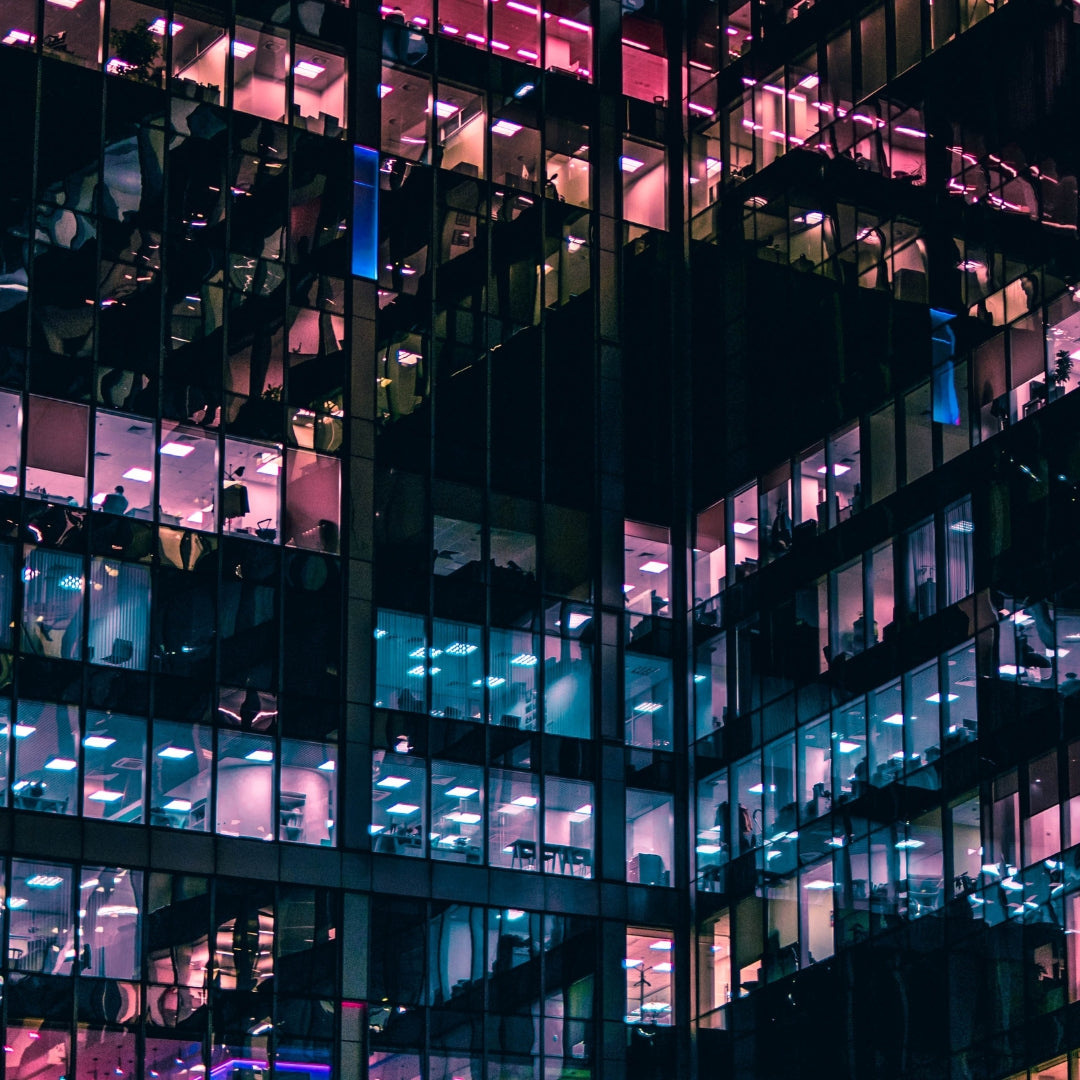 Dreams, signs and decision making
Course content for Employees
6 Courses, completable in 6 weeks or less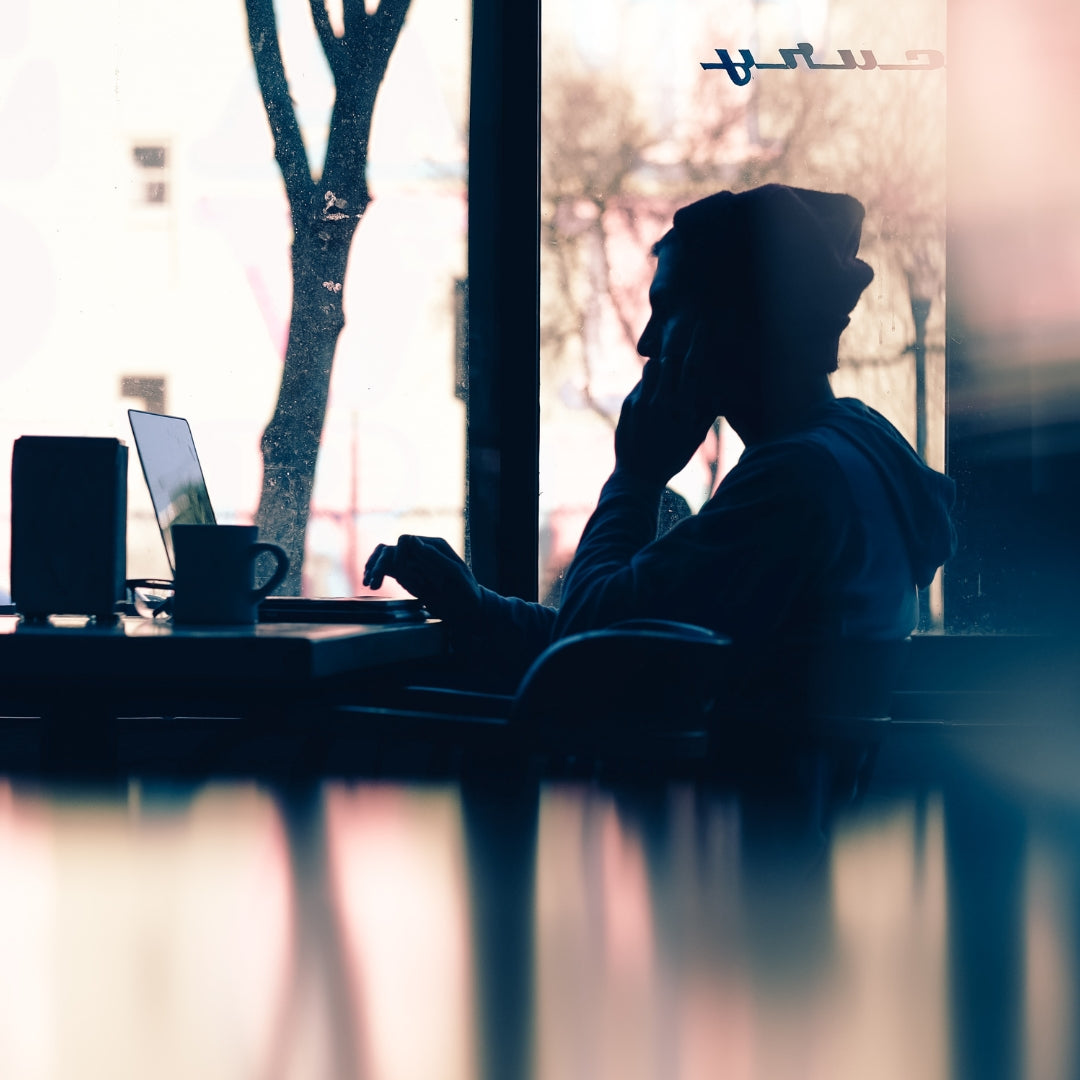 EQ, mental health, memories and the work environment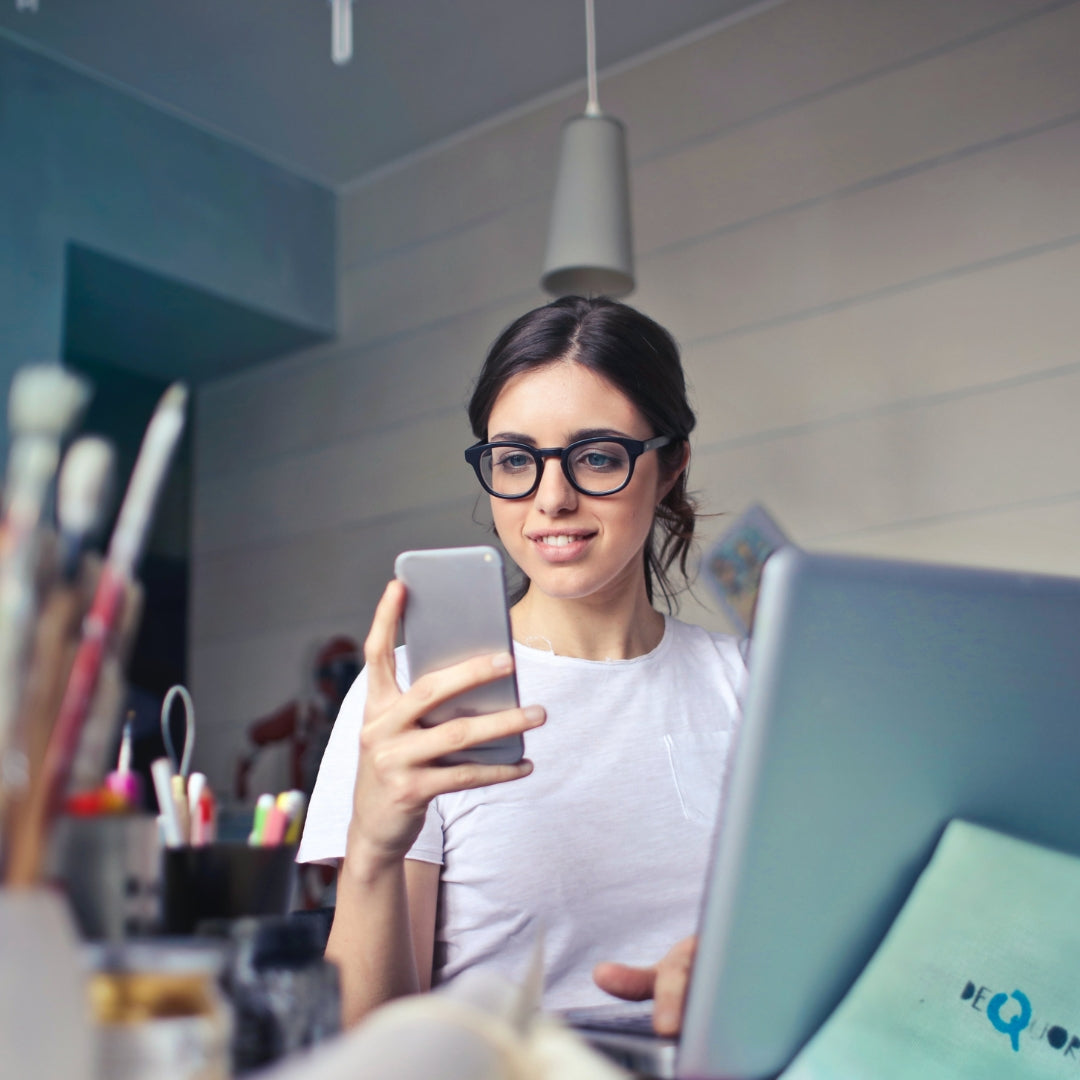 Balancing couple, family and work life with your EQ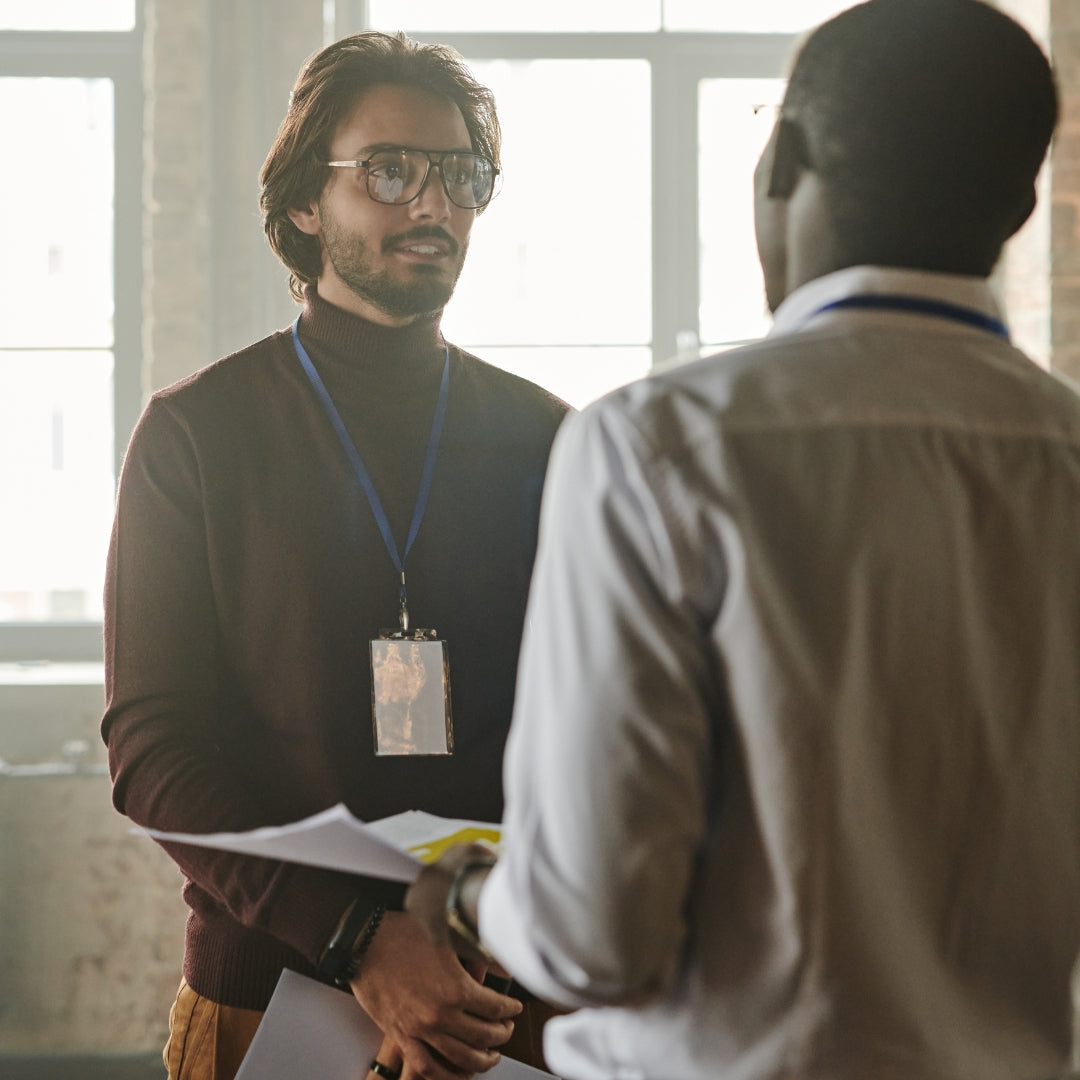 Learning how to communicate with your EQ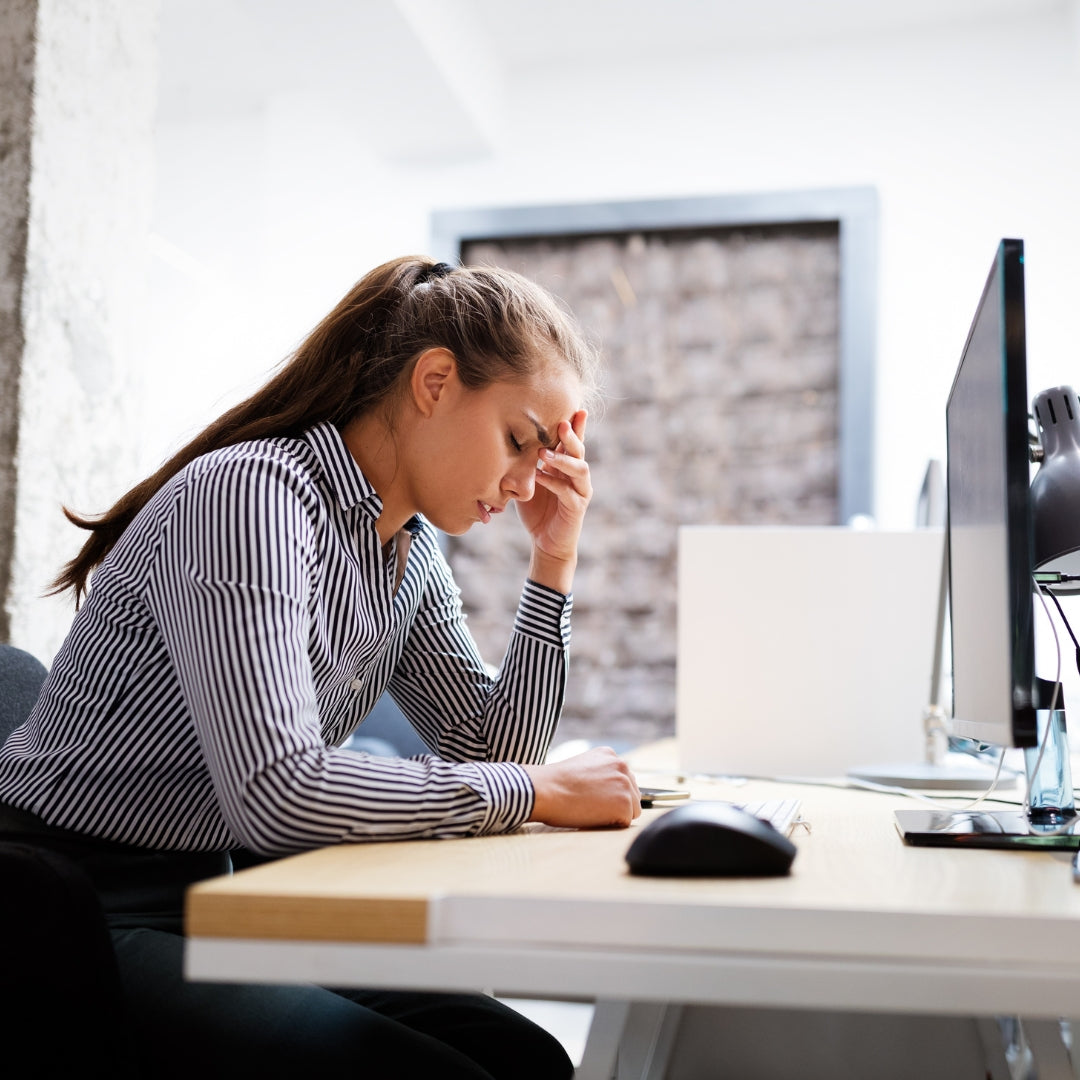 Solving work issues with your EQ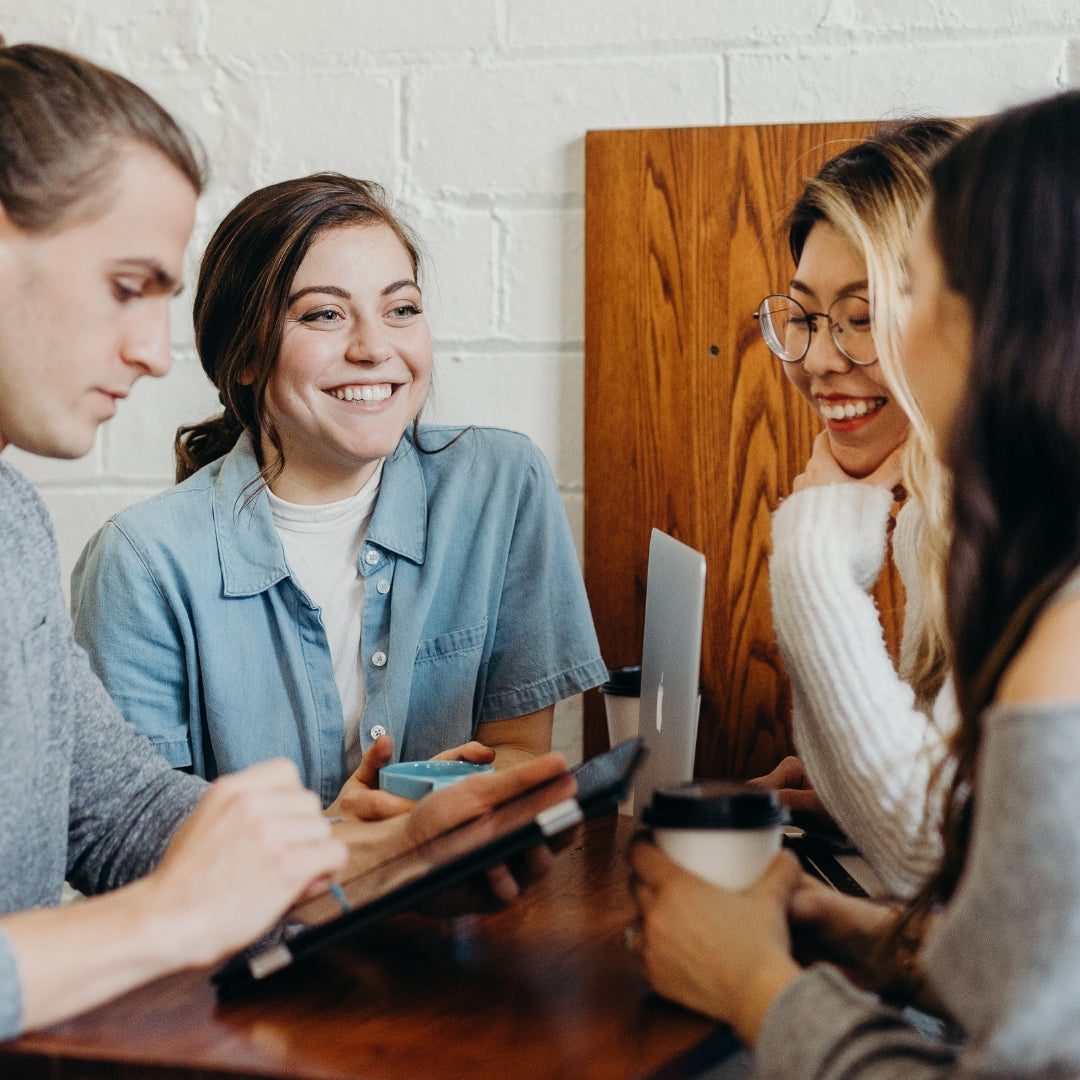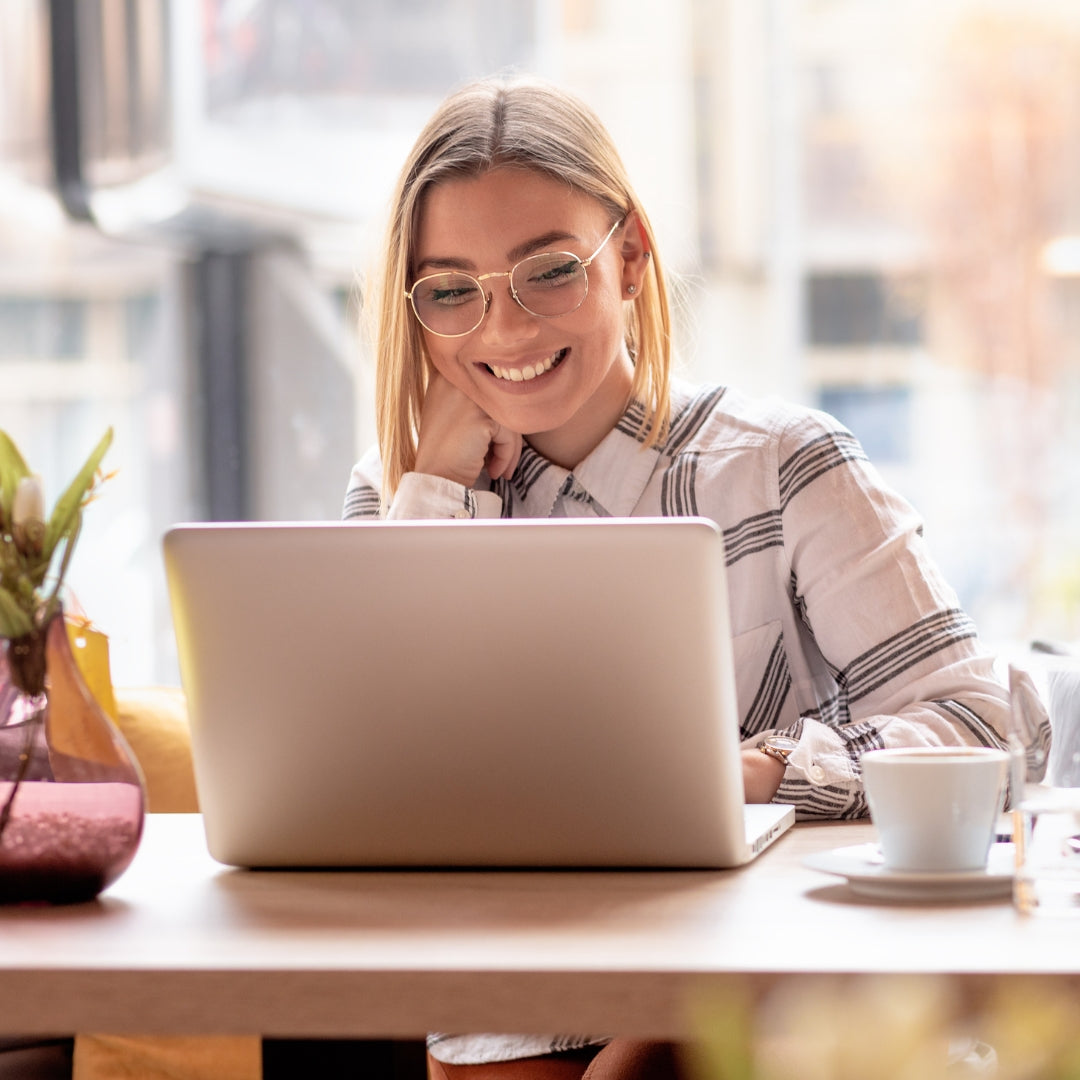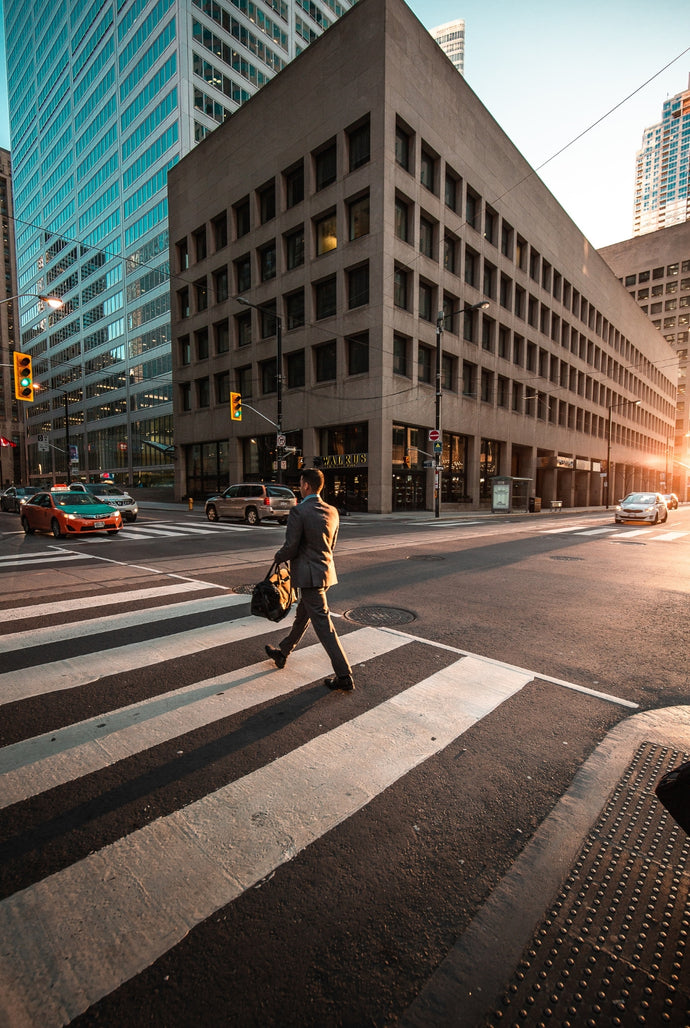 a new paradigm
Why you need good EQ in today's world
Nowadays new leaders are sought not only for their university degrees, but also for their skills in human resources management and their ability to successfully apply Emotional Intelligence (EQ) to a wide range of situations. Deep understanding of all aspects of human beings not only guarantees a successful company, but also a successful life on the individual, relational and family levels.
Emotional intelligence markedly increases our awareness regarding all the situations and events that life presents us with. It provides global vision and profound empathy, which develops our discernment and our ability to make decisions based on the strengths and weakness of all the people involved.
Teaching in the schools of tomorrow will not only aim to develop intellectual understanding of the world, but will also teach students how to perceive, feel and sense in depth, i.e. how to integrate the multi-dimensions of consciousness into the application of the + and - code.
Better EQ, higher performance
How Emotional Intelligence (EQ) can make a difference in your business, by the numbers.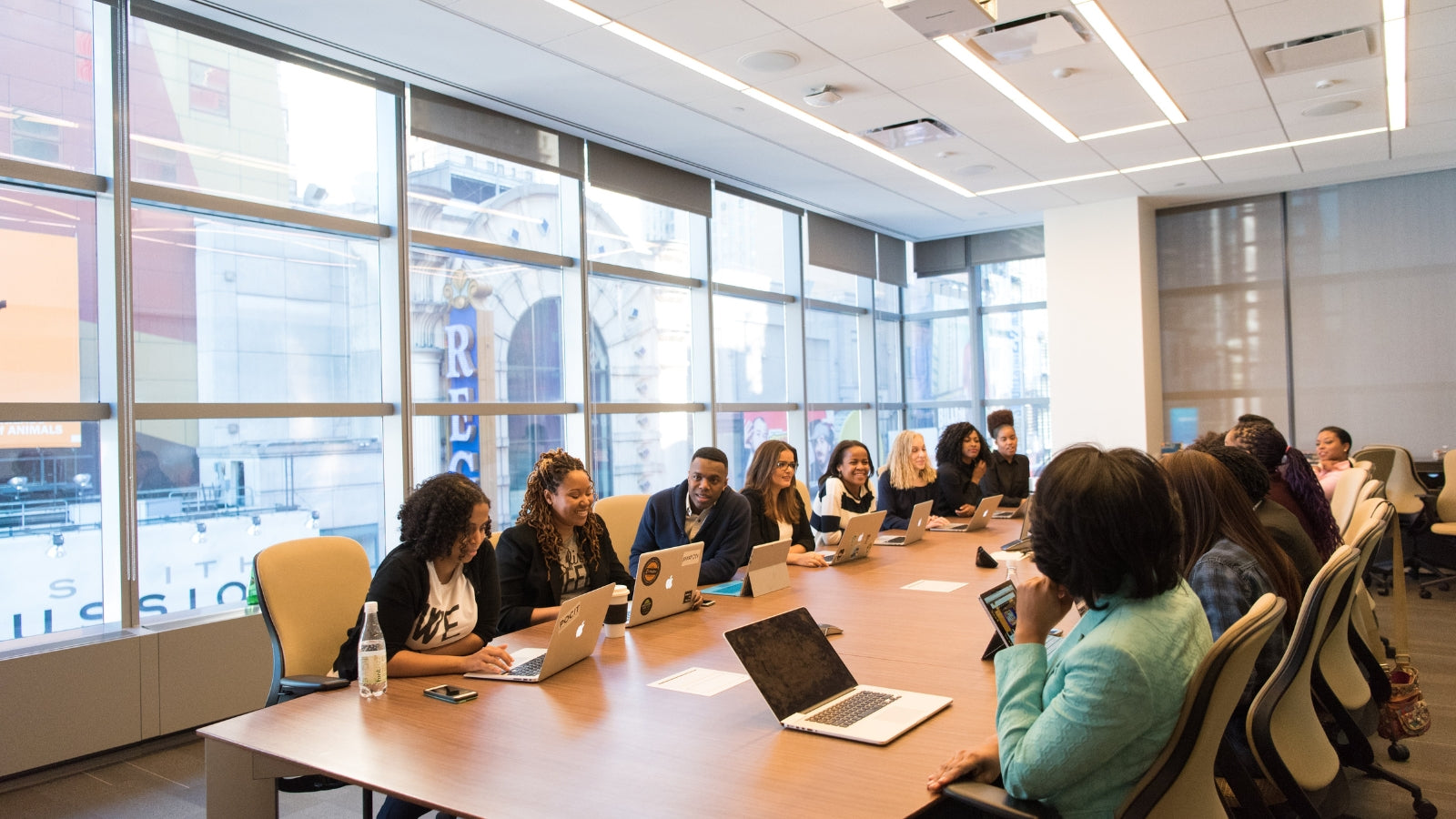 Workplace performance
Emotional intelligence accounts for 58% of workplace performance  across all types of jobs.

Goleman, D. (1998) "Working with Emotional Intelligence." Bantam.
Financial returns
Leaders with high emotional intelligence generate 20% higher financial returns  compared to those with low emotional intelligence.

Bradberry, T., & Greaves, J. (2009). "Emotional Intelligence 2.0." TalentSmart.
Revenue growth
Companies led by leaders with high emotional intelligence outperform those led by leaders with low emotional intelligence by +20% in terms of revenue growth. 

(Reference: Boyatzis, R. E., & McKee, A. (2005). "Resonant Leadership: Renewing Yourself and Connecting with Others Through Mindfulness, Hope, and Compassion." Harvard Business Press.)
Less absenteeism
According to Six Seconds, an emotional intelligence research group, a strong emotional intelligence can help reduce workplace absenteeism by up to 52%. (Reference: Six Seconds, 2018).
Reduction of conflicts
A single emotional intelligence training can lead to a 50% reduction in workplace conflicts. (Reference: Six Seconds, 2017).
Reducing employee turnover
Organizations that have focused on improving emotional intelligence have reduced turnover by 63% (Reference: Gallup, 2016).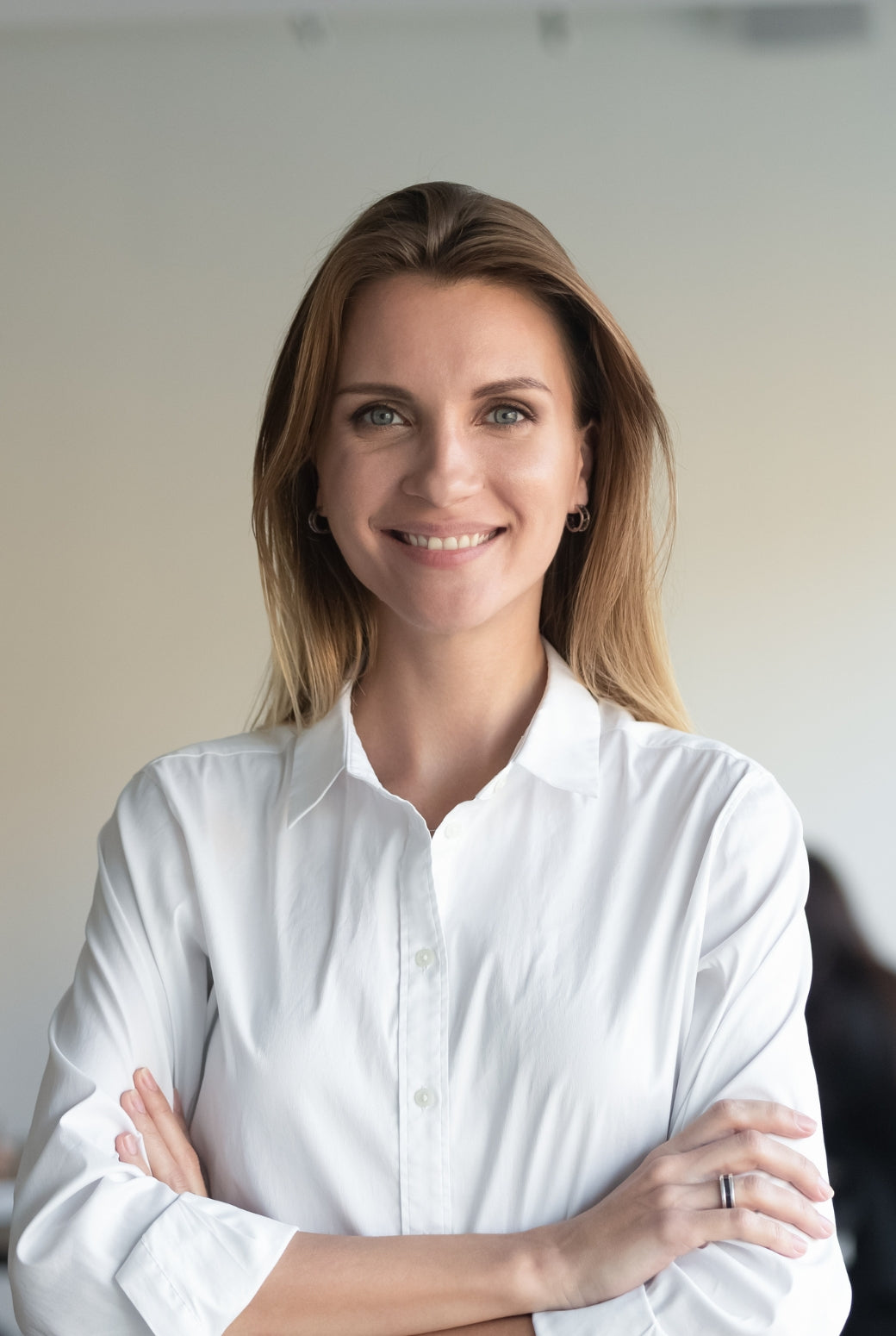 Better managers
According to the American Management Association, emotional intelligence training has enhanced leadership quality by 42%.
(Source: American Management Association, 2018).

Executives and managers with well-developed emotional intelligence possess essential skills for creating a positive and productive work environment. The ability to perceive and respond to team members' emotions fosters open and empathetic communication. This leads to stronger relationships, increased trust, better conflict management, and inspiring, compassionate, and constructive leadership.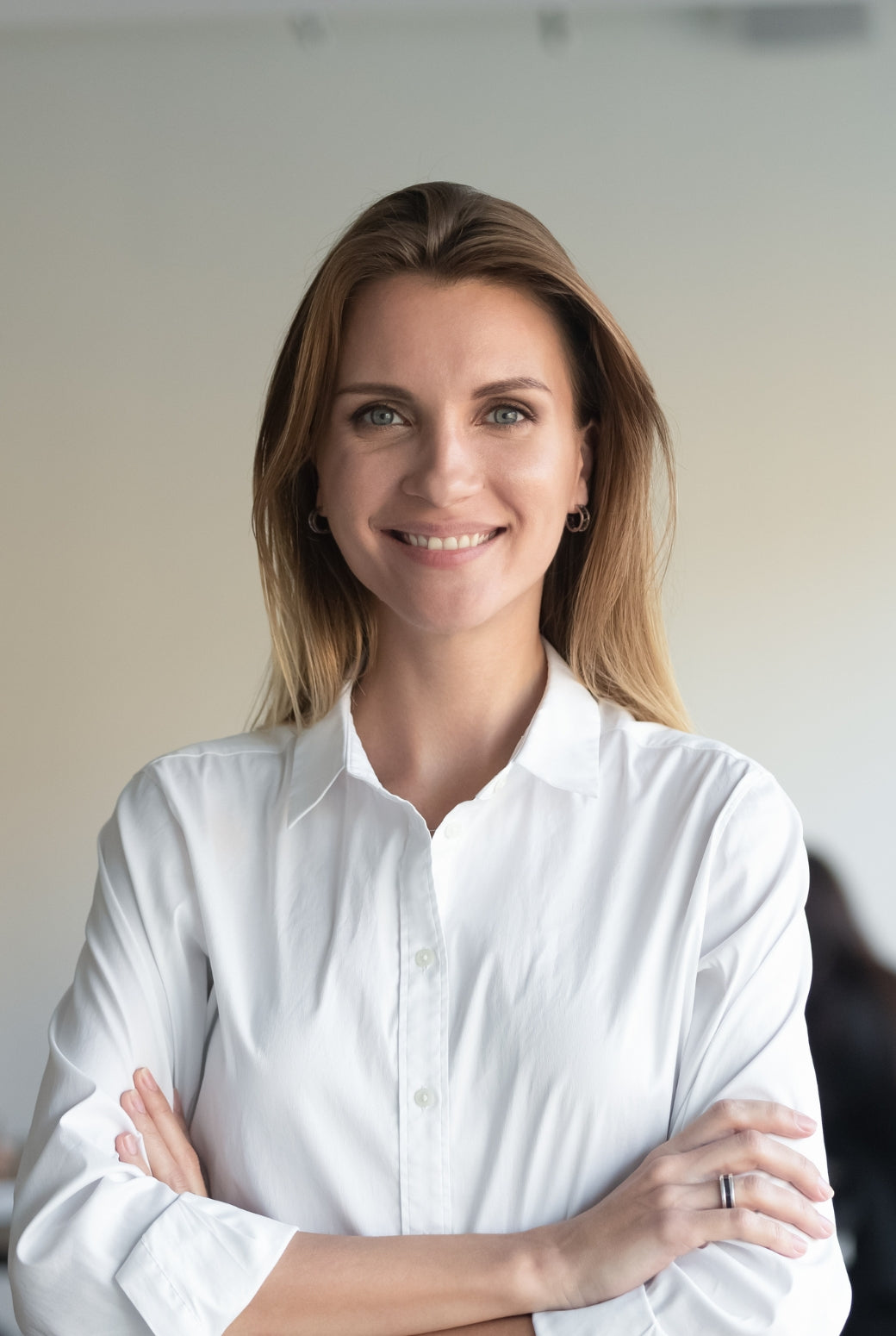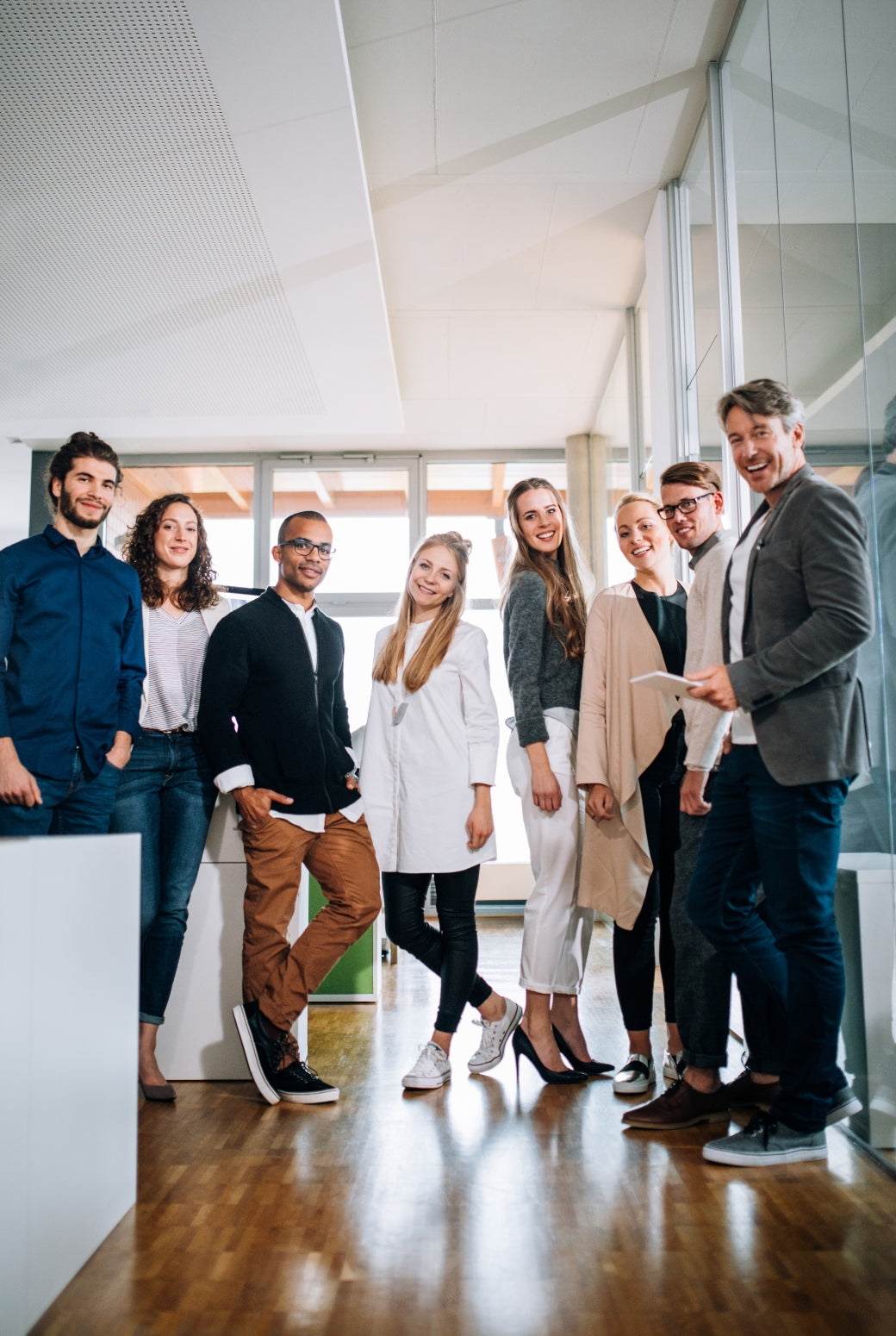 Better employees
TalentSmart revealed in a study that employees with strong emotional intelligence achieve 28% more sales.

Employees who develop their EQ (Emotional Intelligence) are better able to understand their own reactions to daily challenges. By recognizing our emotions and managing them effectively, we can enhance our mental well-being, reduce stress, and increase our resilience. This translates into increased productivity, improved focus, and a strengthened ability to collaborate among colleagues.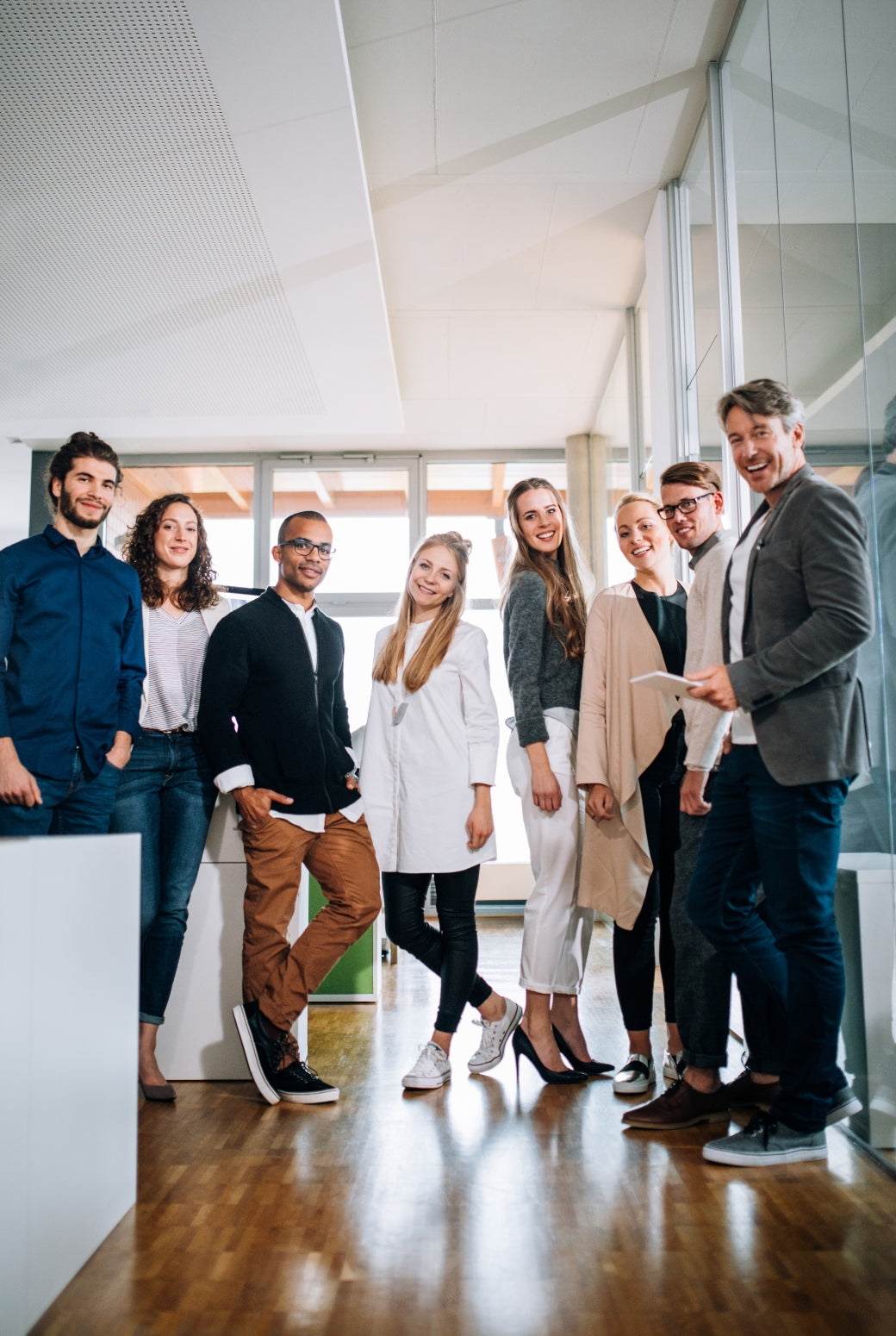 UNDERSTAND BEYOND THE FACADE 
What is Emotional Intelligence and why is it so important?
Emotional intelligence (EQ) represents our ability to perceive and understand beyond the form and react with sensitivity toward everything in life: accidents, events, relationships, objects, animals, plants, etc.
Whenever we look at an object, our way of recognizing and evaluating it has been coded according to the feelings and emotions we have recorded within ourselves during our personal experiences with that object (or type of object).
Our experience related to the object can go back to our childhood and comes from influences from parents, friends, society, and far beyond. Developing our emotional intelligence means delving into what is programmed within us, in order to create a balance between what we perceive within ourselves and what surrounds us.
Testimonial
"EQ training is a 'must do' training needed by all leaders in organizations. We need it personally for growth, and our employees need us to be self-aware of our emotional footprint on the people we work with."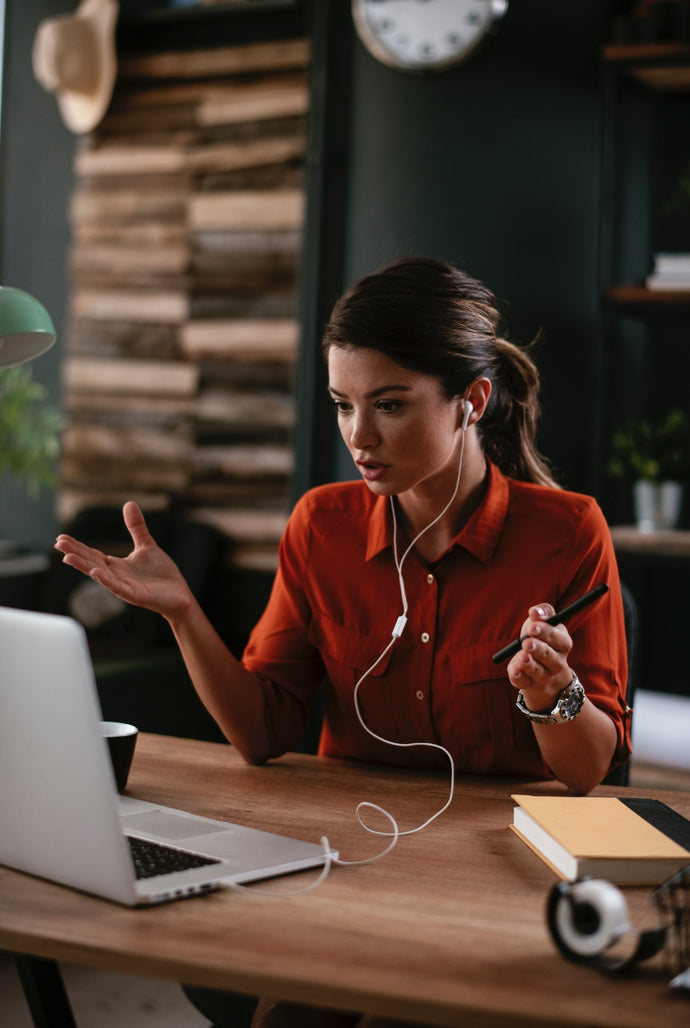 Individual sessions
Business Consultations
An EQ Consultation allows in-depth personal coaching for business people, through the tools of Symbolic Language and Emotional Intelligence. During a private and confidential consultation, it is possible to ask questions and receive profound advice at the company level (professional decisions, business partnerships, management situations, ethical issues, etc.) and/or at the personal level (couple, family, work, etc.).
Book a session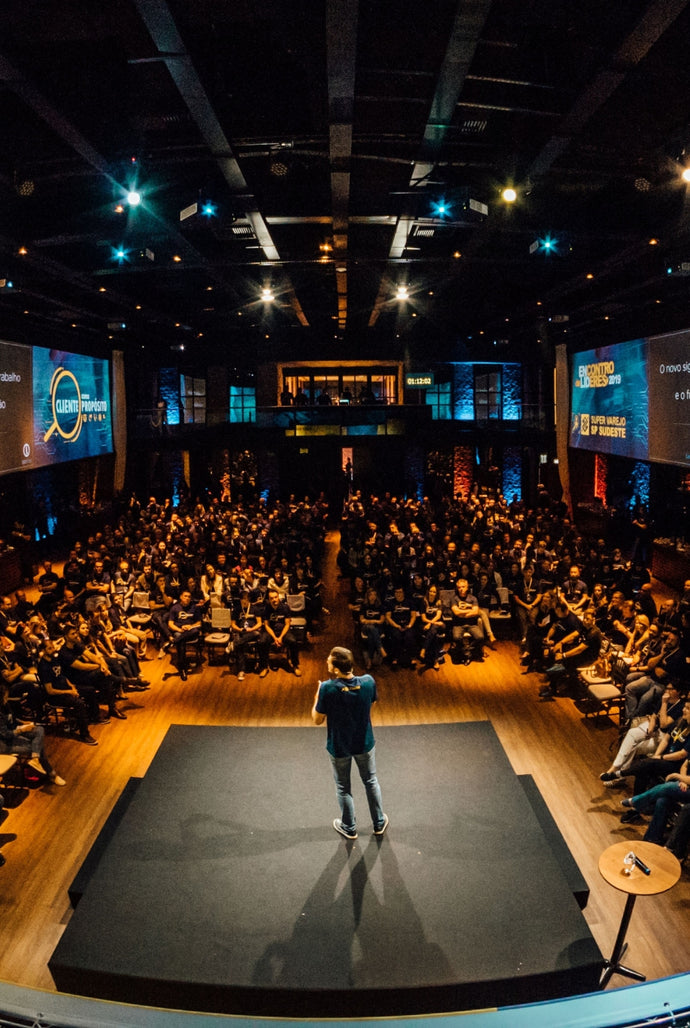 On-site or online conference
EQ Conference: Empower Your Team
If you're interested in organizing a half-day or evening conference, or raising awareness within your company about the benefits of emotional intelligence, we would be delighted to assist you and to collaborate with you in organizing an event.
Organize a conference
Any question?
Contact us and our team will get back to you shortly.